Fashion
ARE YOU READY FOR A ROMANTIC TALE WITH NEW ARRIVALS 'NEW COLLECTION?
Get ready to be the protagonist of a romantic novel with New Arrivals' Spring-Summer 2021 Collection. The mysterious and poetic world of the 19th century is being redefined for neo-romantics with the 'Casa Romántica' collection. Find yourself in a daffodil garden from time to time; The collection, which consists of designs that you will feel in a ballet scene from time to time, is almost a tribute to nature …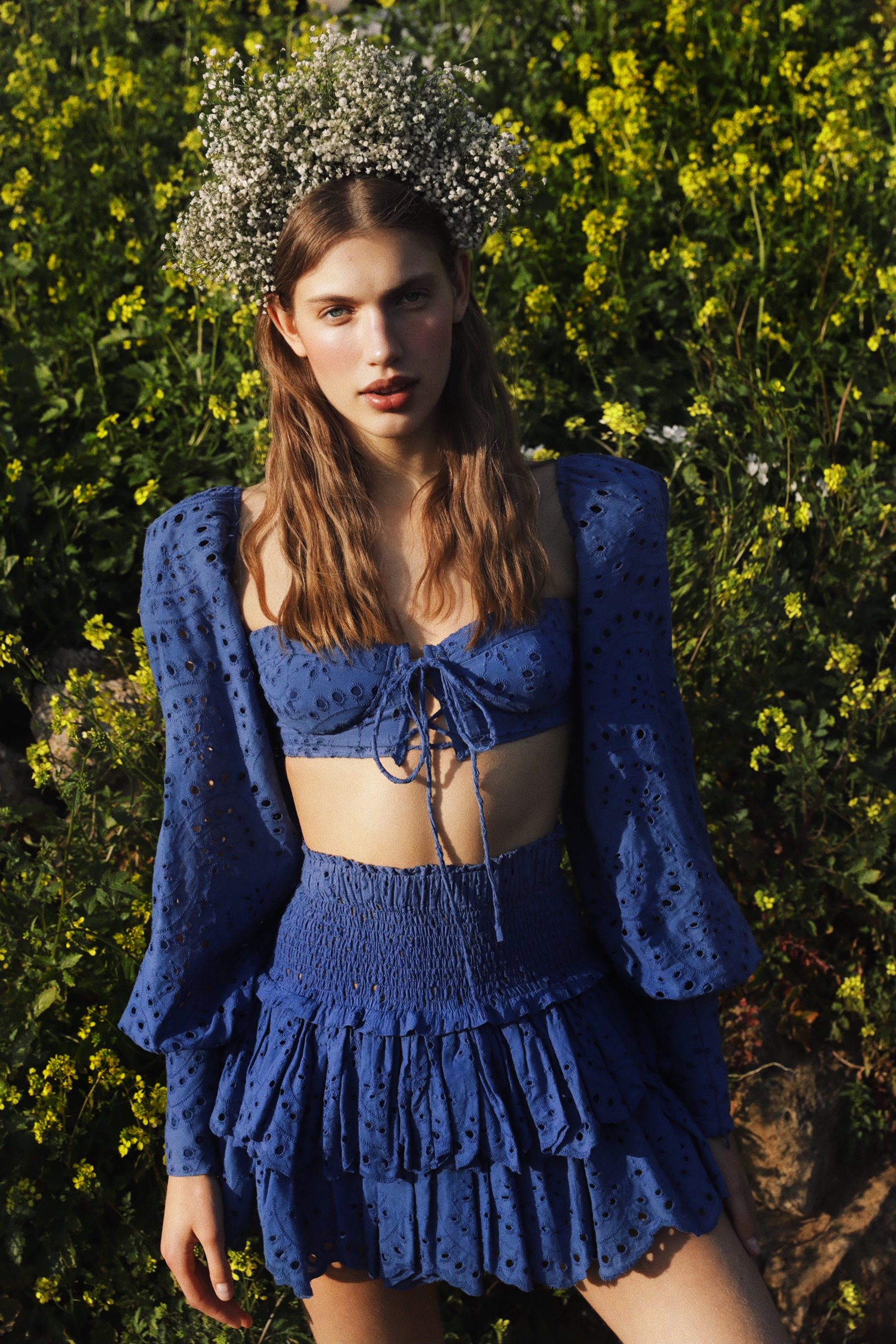 The most striking form in the 'Casa Romántica' collection, where natural fabrics such as brocade, scallops, cotton and poplin are at the forefront, are the layered flywheels. The trend of the season, brode fabric, appears with the flywheel molded forms of the collection. In New Arrivals' special patterned fabrics, especially floral prints are intertwined with the spirit of the collection… Voluminous dresses and top sets designed from silk slub fabric are candidates to be indispensable for your invitations …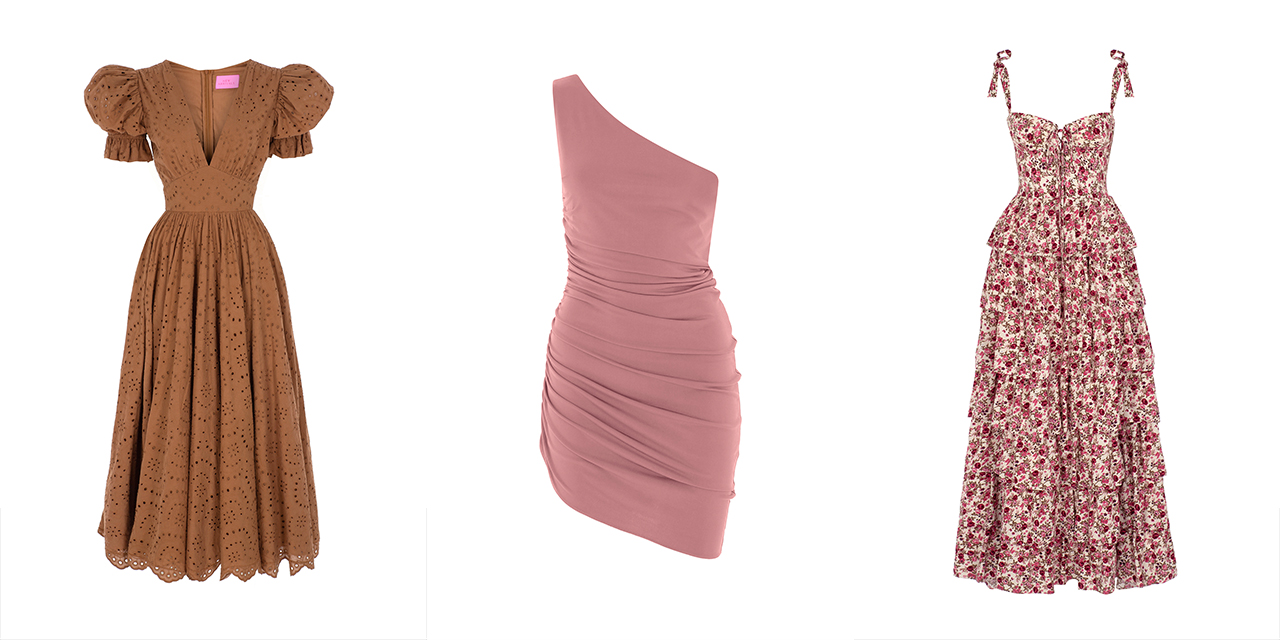 You can visit www.newarrivals.co to discover New Arrivals' 'Casa Romántica' collection, which offers many different models from day to night.
Others