Fashion
BERSHKA VERSION OF RECYCLED FASHION
Bershka Hack Denim Vol 3 collection bershka (100%) bears the JOIN LIFE RE-MADE label, exclusive to clothes made by recycling products belonging to old collections.
The third Denim Hack collection consists entirely of patchwork and soft textures. The main colors of the collection are khaki and beige, with touches of red in the utility style. In this sense, it completely differs from the previous two hack collections.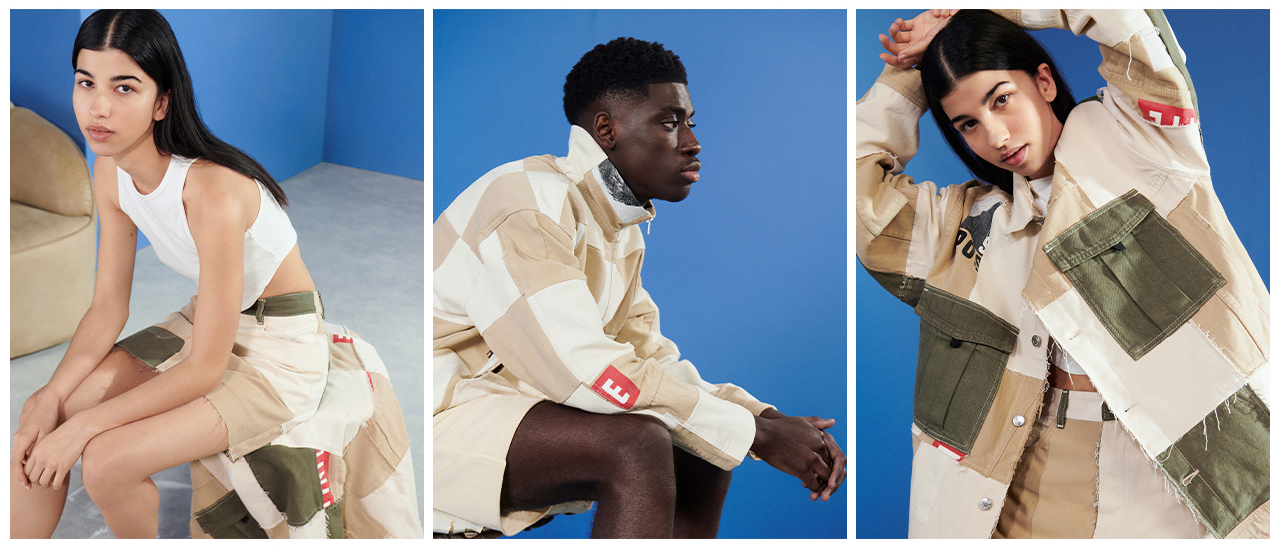 Bershka Hack Denim Vol 3
The woman wears a unisex jacket, 90s straight jeans and a bustier that creates a fashion army look and mood. The pieces blend together and create the illusion of organic armor from denim fabric. In men, it is possible to see the same unisex denim patchwork jacket and trousers. In addition, a more comfortable style is created with shorts and a zippered top.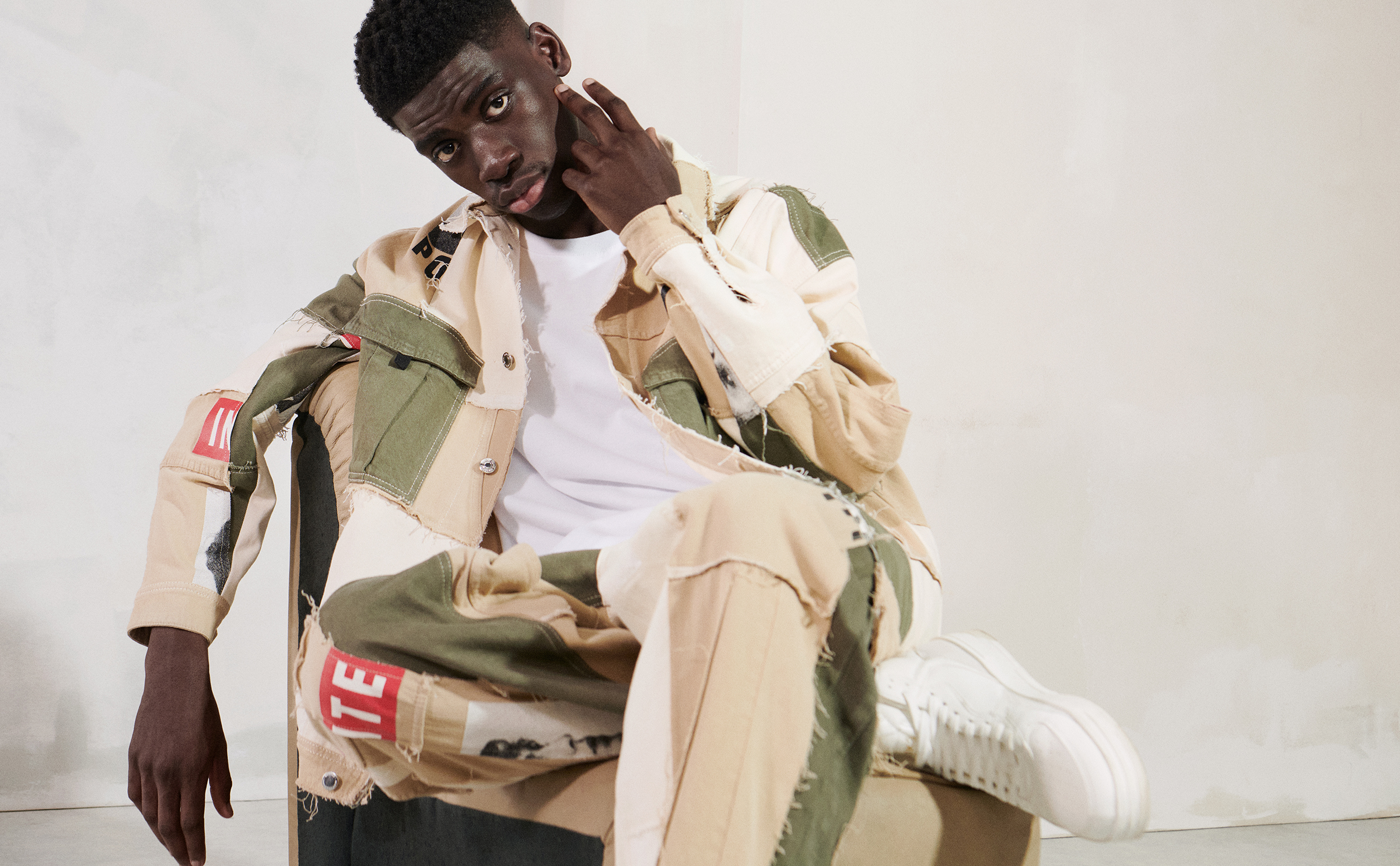 Bershka Hack Denim Vol 3
Hack denim collections are unique capsule collections, their products are works of art rather than clothes. As always, each piece of the collection is absolutely unique and limited edition: 120 pieces and only available for online sale.
Others