Fashion
BURBERRY POSTPONES FALL 2021 SHOW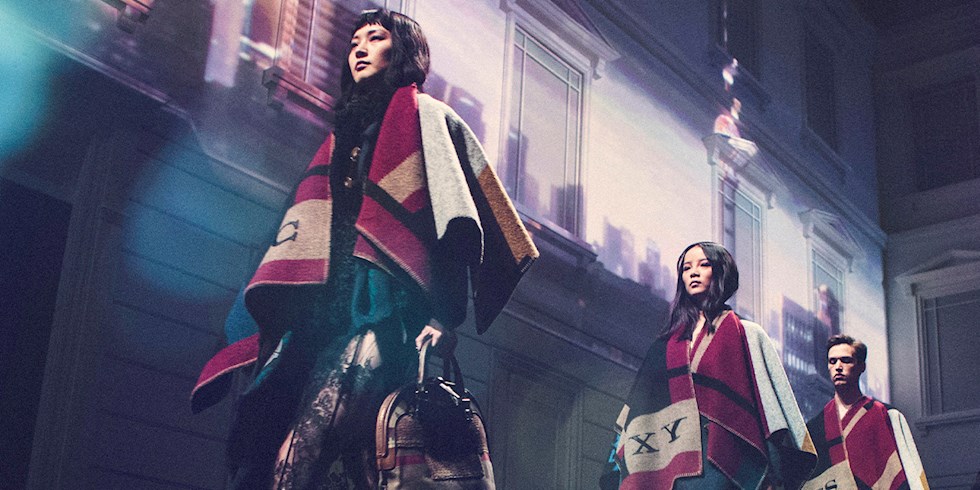 After Prince Philip, the Duke of Edinburgh, died on 9 April, mourning was declared in England. However, British brands also suspended their activities as a sign of respect. Burberry, who was planning to present the Autumn 2021 collection on Wednesday, decided to postpone the show due to the death of Prince Philip.
Queen II. Burberry, who received Royal Authority from Elizabeth and Prince Charles, will set a new date based on progress. Next Saturday, St. Burberry, which was expected to set a date after the funeral ceremony to be held at George's Chapel, was planning a digital presentation for the Autumn 2021 collection. Burberry's Autumn 2021 women's collection presentation, which will broadcast live on websites without an audience as in February, has been postponed to an uncertain date.
After Prince Charles, who gave Burberry 'Royal Authority' in 1990, Queen II. Elizabeth awarded the brand a 'Royal Authorization' in 1995 under the 'weatherproof' title. The 'Royal Warrant' system, which has been going on for centuries, is given to tradesmen supplying goods or services by the monarchy and other members of the Royal Family. Coca-Cola and Fortnum & Maison.
Others