Fashion
BVLGARI'S FIRST BRAND AMBASSADOR IN TURKEY IS SERENAY SARIKAYA!
Serenay Sarıkaya is in perfect harmony with the Italian jewelery house, with her undisputed talent in different fields of art, projects that are not only regionally but also globally resonant, and her natural Bvlgari sparkle.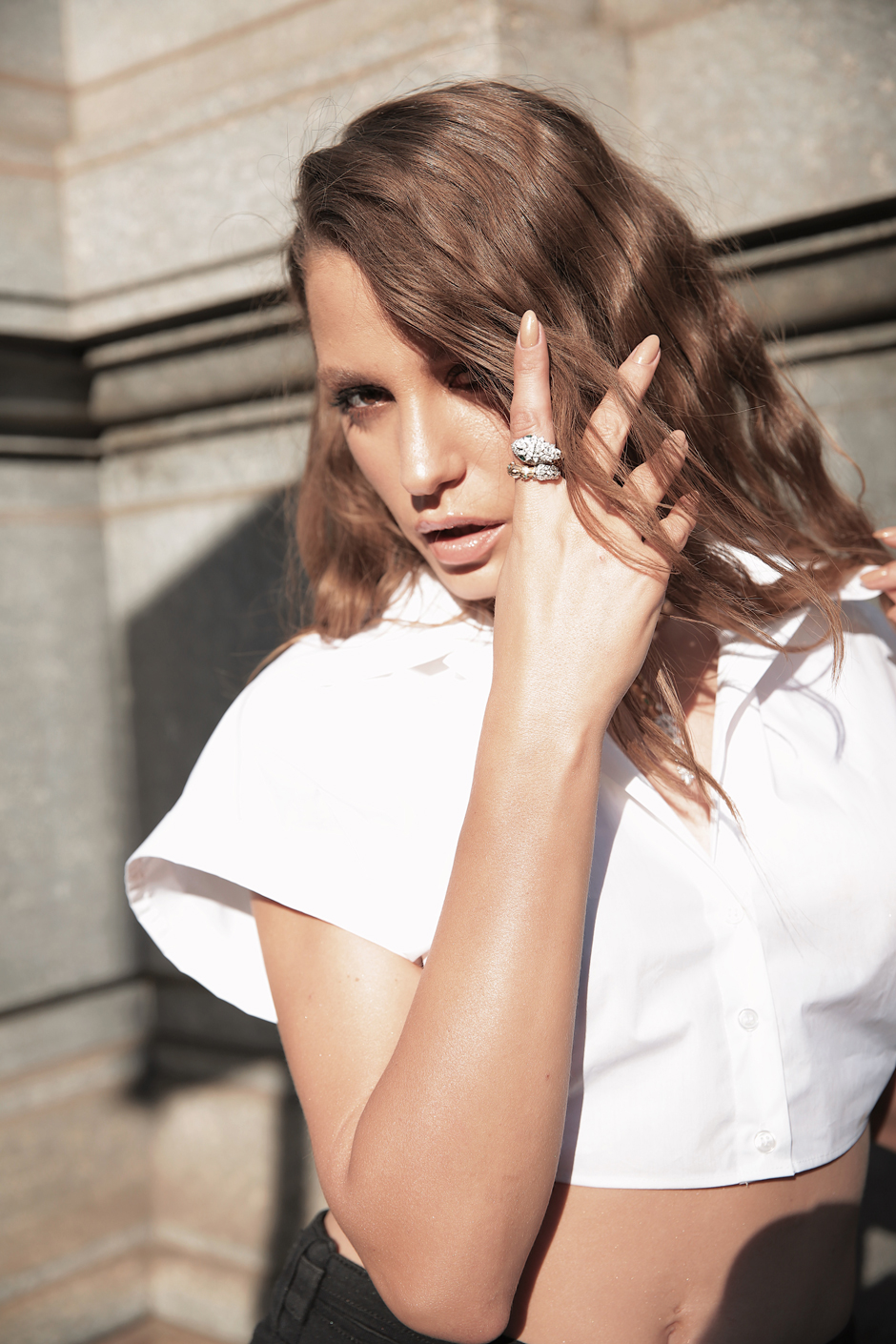 As the first step of this exciting collaboration, the famous actress flew to Milan yesterday to attend very special events where Bvlgari will showcase the brand's latest high jewelery collection, where distinguished guests from all over the world will come together within the scope of COVID-19 measures. enjoyed an enchanting musical feast with distinguished guests at Milan's famous La Scala, its first event.
Others