Fashion
CHARACTER OWNED JEWELRY TRENDS OF THE SEASON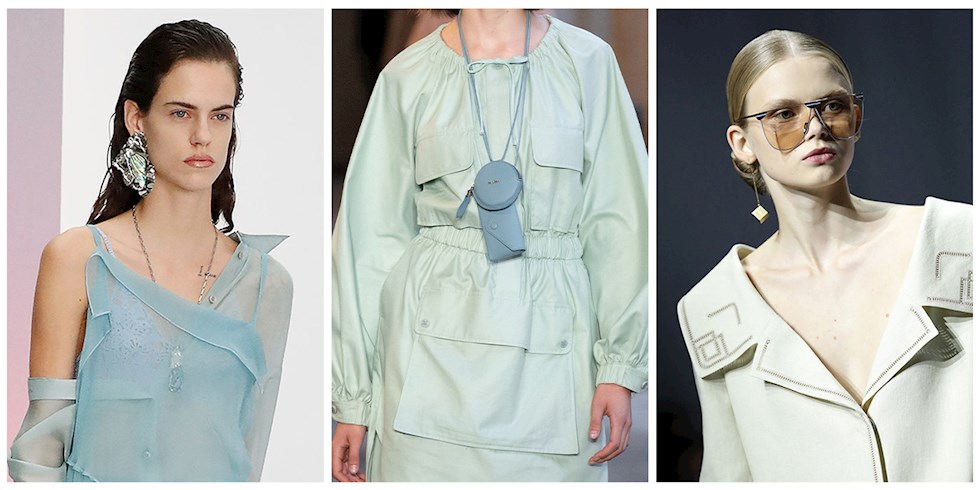 After a year of shopping for unlimited sweat suits and growing pajama set collection, wearing jewelry is completely out of our minds! But now we are in a new year and we are trying to look more hopeful about life, of course, fashion. Would you think that you would be bored with super comfortable sweatpants and sweatshirts? Gradually, we started to miss hard fabric denim, elegant dresses, high heels, and statement jewelry. Fortunately, the new season trends are ready to satisfy all our longing!
Yes… We still haven't fully returned to our old life. Zoom and FaceTime talks continue the waist-above office style. However, jewelry does not have to be missing from our lives! Whether at Zoom meetings, at selfies, or while going to grocery shopping… 2021 trends are set by mod-raising pieces! Designers who decided to move away from the minimalist theme of the past year, appear in the new season with huge, flashy and sparkling jewelry.
The Spring 2021 jewelery, which we can call it literally having character, is the kind that will show itself everywhere. Maximalist metallic jewelry that will make gold goddesses jealous… Pearls that Girl with Pearl Earrings will want to wear in the 21st century… Statement earrings that we are sure Carrie Bradshaw will wear… And much, much more! Moreover, this season, there is another jewelry trend that we haven't seen before: bag necklaces. Bringing together the bag and jewelry trend, these cute mini bag jewelry will draw all eyes on you. We don't know what the next days will show us, but we are ready to wear these jewelery almost everywhere!
You can see 10 jewelry trends of Spring 2021 on the photo gallery …
Others