Fashion
DIANE VON FURSTENBERG ANNOUNCES H&M HOME COOPERATION
The Diane von Furstenberg x H&M HOME collaboration encourages everyone to express themselves in their own space and take responsibility for the interior. Among the key pieces; There are double-sided wool blankets hanging from the bed or sofa, decorative printed boxes to store your valuables, shiny trays, and scented candles embedded in printed glass to elegantly place them around the house.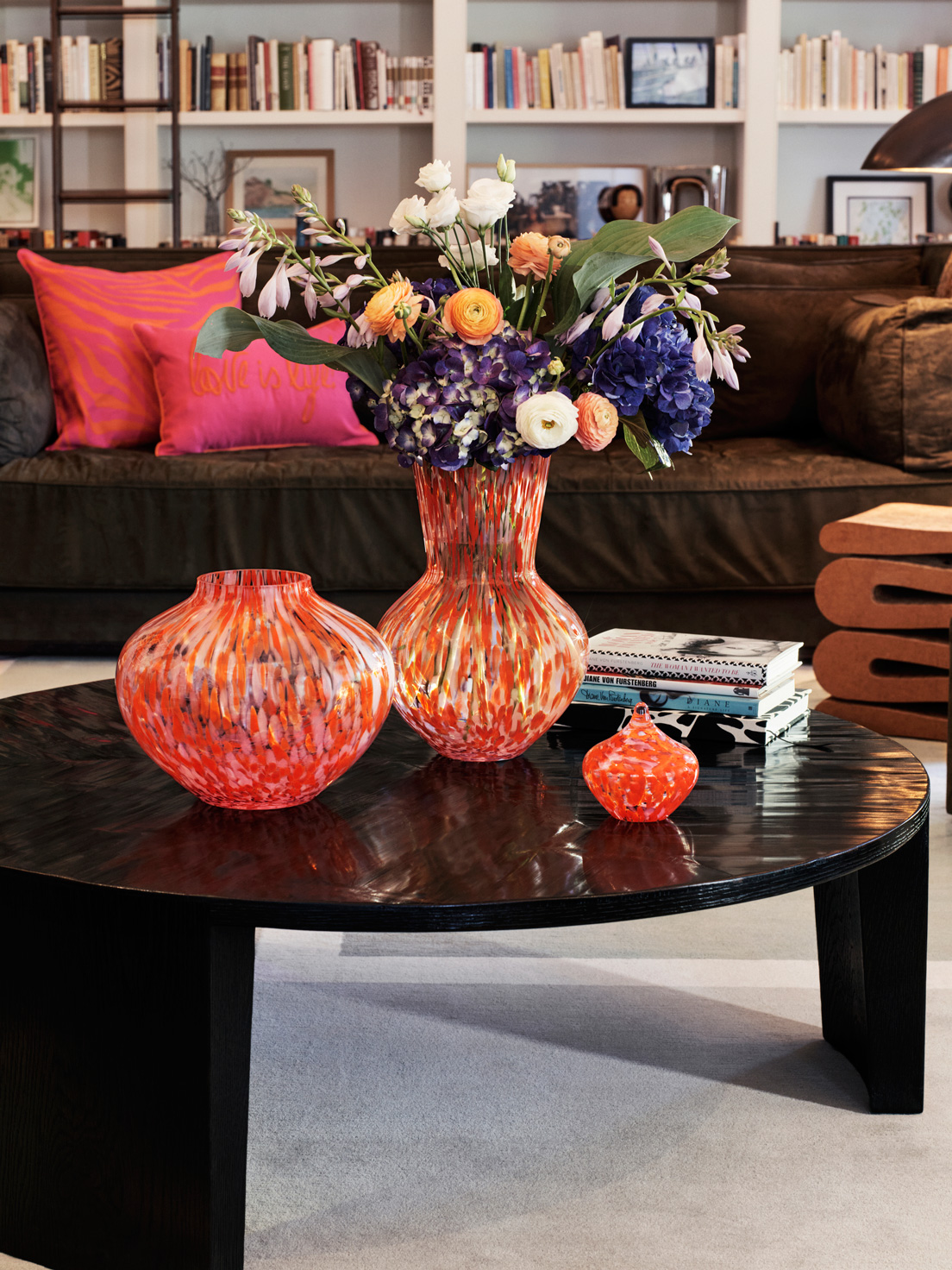 Von Furstenberg's favorite fragrance, amber, is featured in all the large candles in the collection, while the other four small candles are unique interpretations of cedar wood, sandalwood, amber and pine selected by Diane. A luxurious robe with the famous "Diane" print stands in front of posters with inspirational quotes from von Furstenberg himself.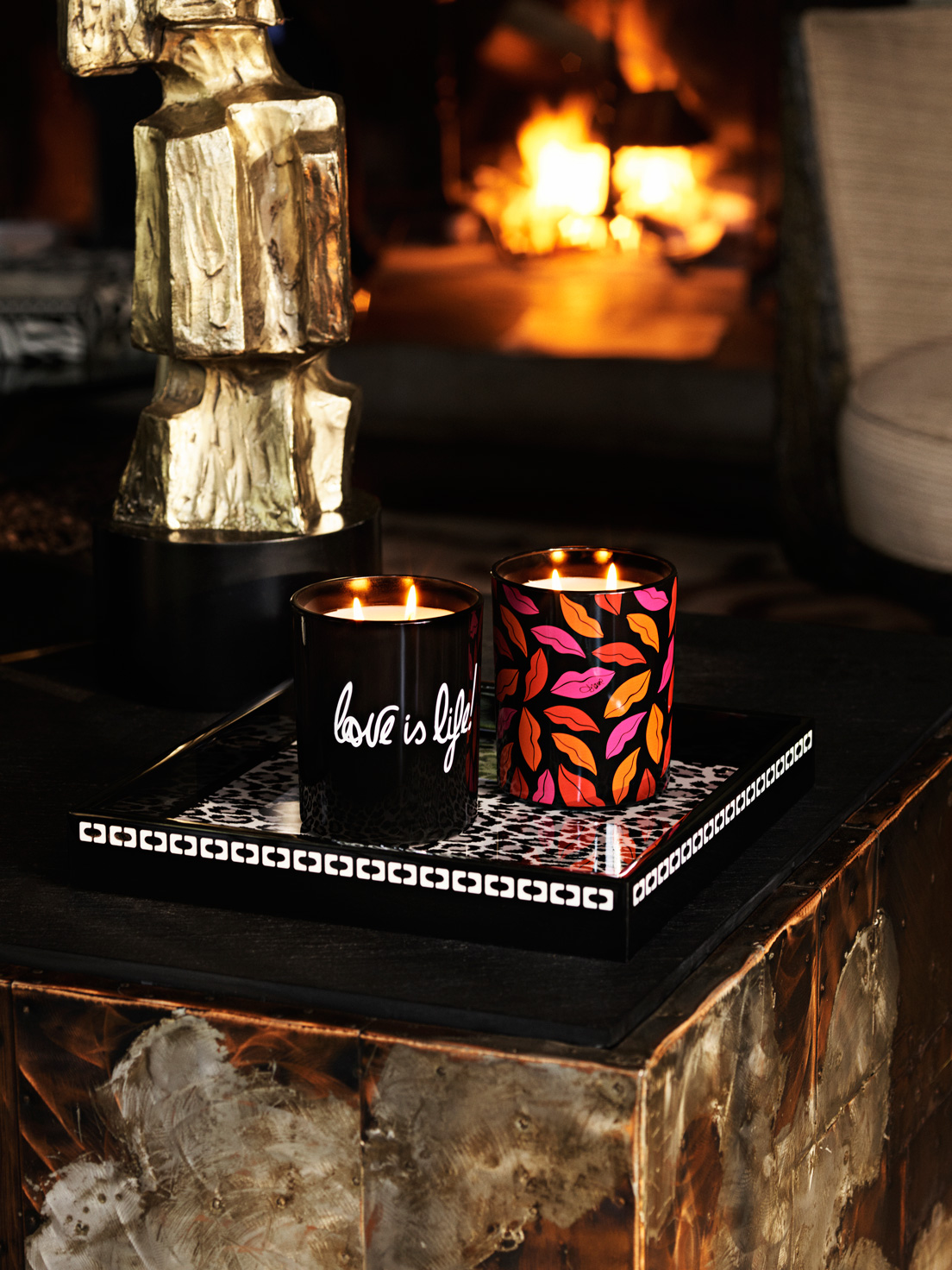 We heard from Diane Von Furnsteng the details of the collaboration that increased our excitement with the campaign photos taken in the energetic home of the designer, which was designed as an authentic expression of personal style.
What's the best way to find your own style?
Diane von Furstenberg: "Sometimes people look for their own style but don't realize that their style is actually a reflection of their personality. The more honest you are, the more you will find your own style and self-confidence. It's all about owning it and accepting who you are."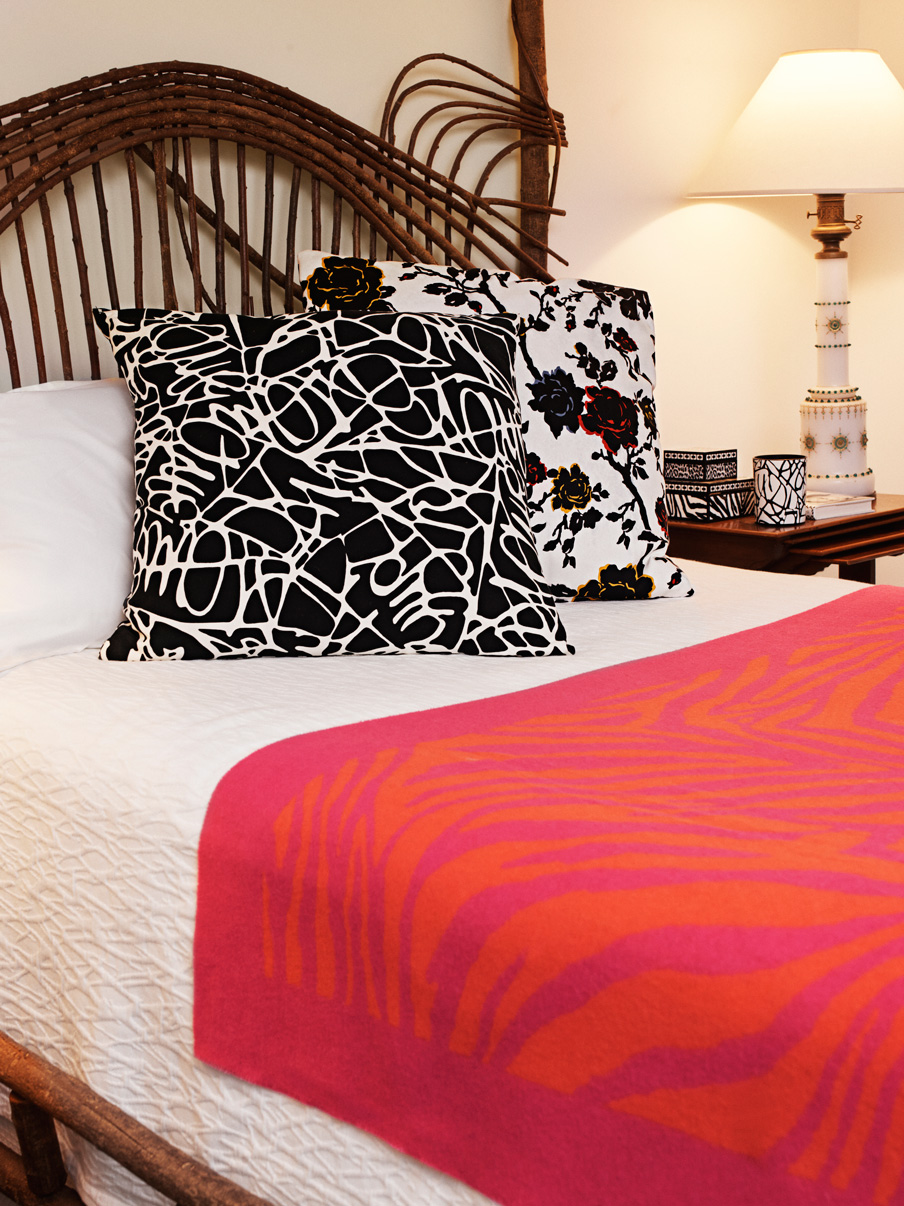 How did you determine the color palette of the collection?
DVF: "First of all, I see black and white as a color. Why? Because they are compatible with all other colors. Black and white. I also used lots of orange for this collection – because I love the sunset – and there is a lot of pink – because I'm a woman. "
Tell us about your pressures!
DVF: "My education as a designer was on printing and textiles. That's why I have a large print library. Most of it comes from nature photos. I always have a camera with me wherever I go. And I will keep taking pictures all the time. I shrink and enlarge them, change colors – my prints always have a movement, just like nature. "
What does the word "Own" on the H&M HOME poster mean to you?
DVF: "I love words and I attach incredible importance to words, especially this word: Take possession. Ownership is the most important thing in life. Own your flaws so they become your assets. Own your vulnerability so that it becomes your strength. "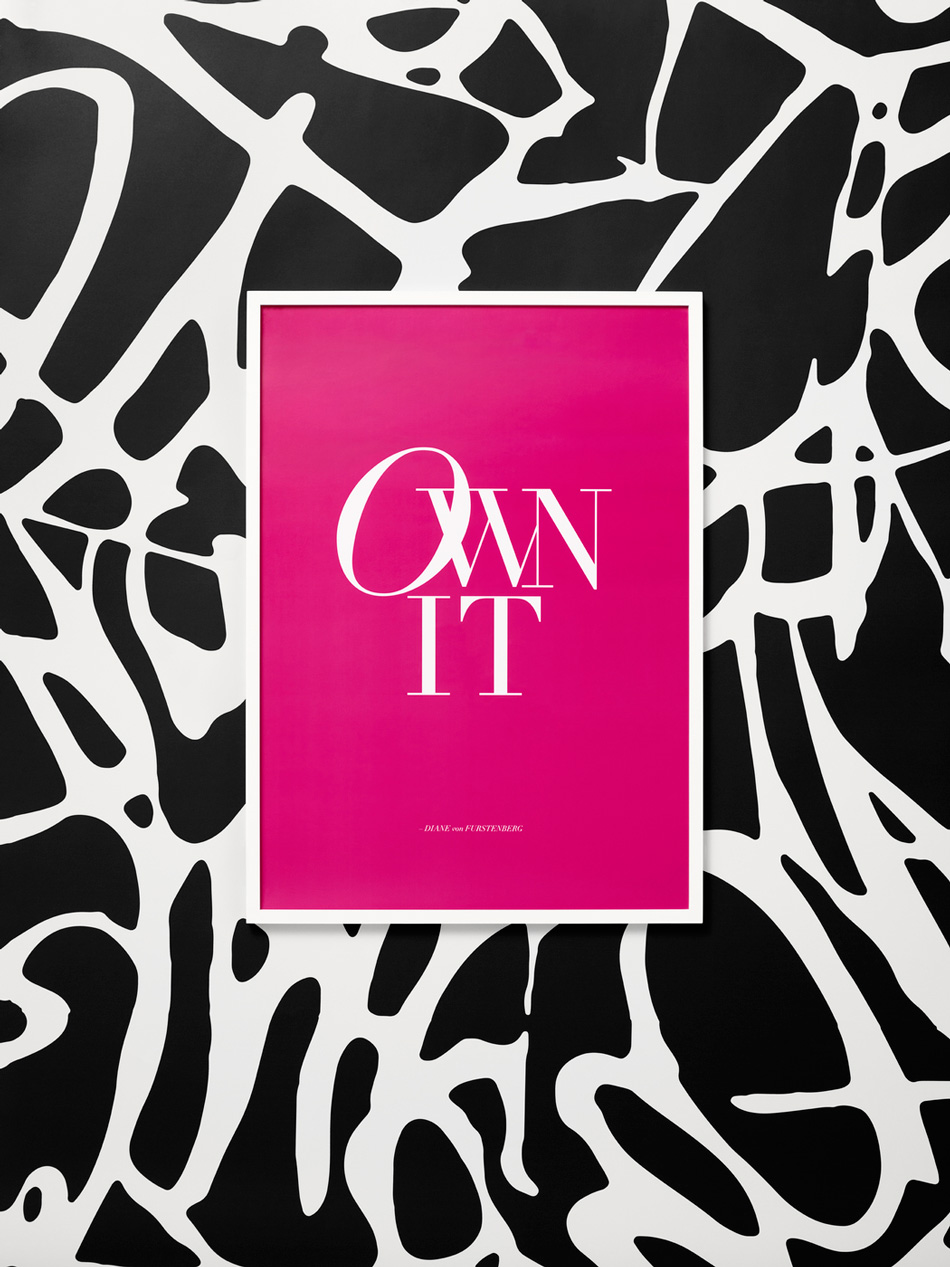 What does it mean to you to be responsible?
DVF: Being responsible is really about your commitment to yourself. Because the only thing that is completely in your control is your character. You may lose your health, you may lose your wealth, you may lose your money, you may lose your beauty, you may lose your freedom, but you will never lose your character. This is the only thing you can really trust.
Others