Fashion
DISCOVER THE NEW ONLINE FASHION PLATFORM FASHFED!
FashFed, the new season collections of many fashion brands that have made a name for themselves on a global and local scale; smart algorithm, fast shipping, with the guarantee of originality, gives you the pleasure of shopping. FashFed, which digitally builds the "fast fashion in its season" culture that the fashion industry needs, aims to be a fashion center where consumers will find answers to the question "What's in the new season?" without visiting the store.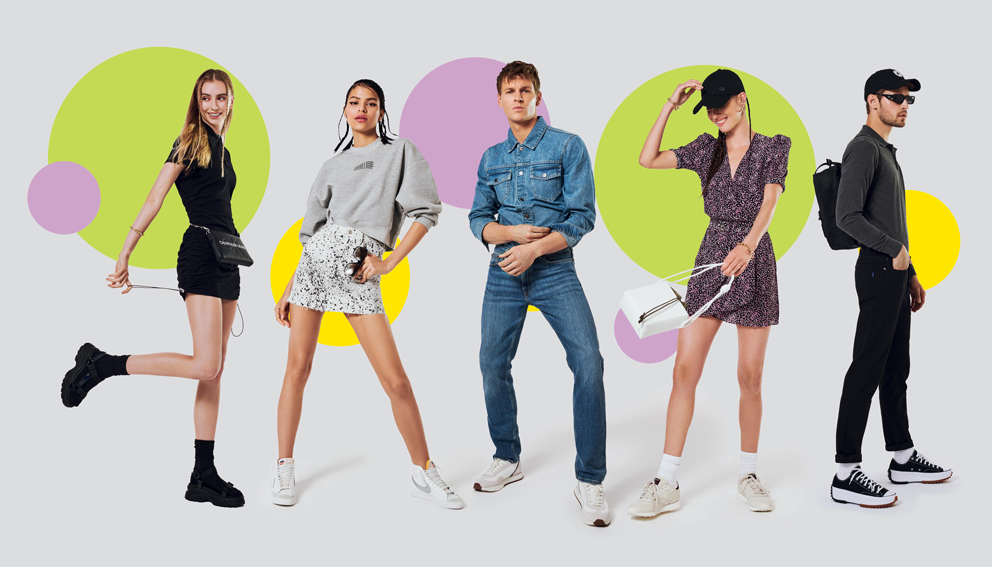 Taking the shopping and fashion trends of the new world as a reference, FashFed aims to reach 10 million users annually as the most innovative fashion shopping site. FashFed, which will instantly answer the questions of consumers with its live customer advisor service, will provide an online and offline shopping experience. The same day delivery feature, which starts from Istanbul, will continue to cover new cities.
Others