Fashion
DYNAMIC COLLECTION BY INTIMISSIMI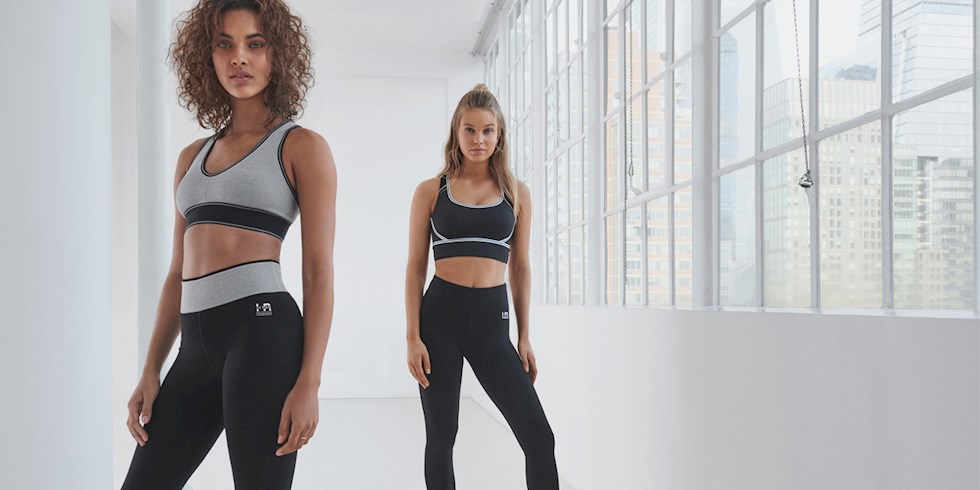 The Intimissimi In Action collection stands out as a collection that aims to provide positive energy for women who are constantly on the move and manages to keep up with every moment.
The collection encompasses two different styles: one is sportier while the other has softer lines. One of the most important features of the collection, which is based on comfort, is that it is produced from ecological and environmentally friendly materials. Designed in accordance with the #Intimissimicares campaign, In Action pieces are both aesthetic and environmentally friendly.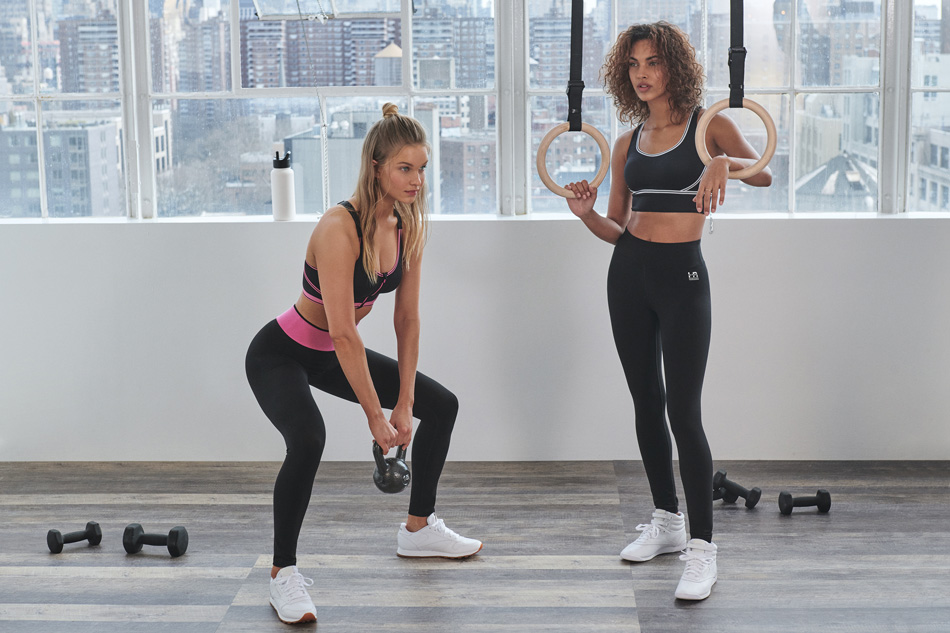 Sporty-à-porter style is now included in its fashion collection, Intimissimi offers pieces made of double-sided materials suitable for all body types. While Supima® brand soft cotton is used inside, it feels soft to the skin and micro fiber is used on the outer part of the parts from recycled Q-nova® material.
3 different bras 3 different styles
One is supported, one is zippered in the middle and one is triangular. To complete the collection, Intimissimi also offers compression tights designed from organic cotton grown without toxic pesticides.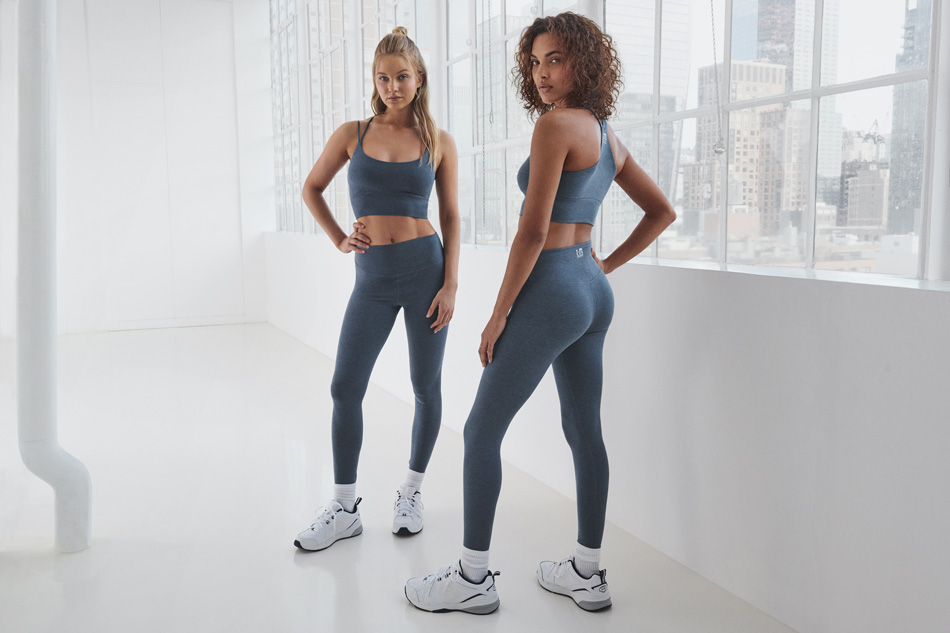 This soft and dynamic collection offers excellent options and styles for women's daily lives. The collection, which uses biological fibers transformed from moss, respects body shape and offers excellent recovery.
Others