Fashion
EXPLORE MIANQA'S CACTUS SKIN BAGS!
Presenting modern designs by combining sustainable luxury and fashion, Mianqa is preparing to break new ground with its new vegan collection. In fact, "artificial leather", which is prepared by using some kind of processed plastic and entered our lives, has recently been defined as "vegan leather". At this point, Mianqa steps in and reminds us that the original concept of "vegan" can define plant-based products as "vegan".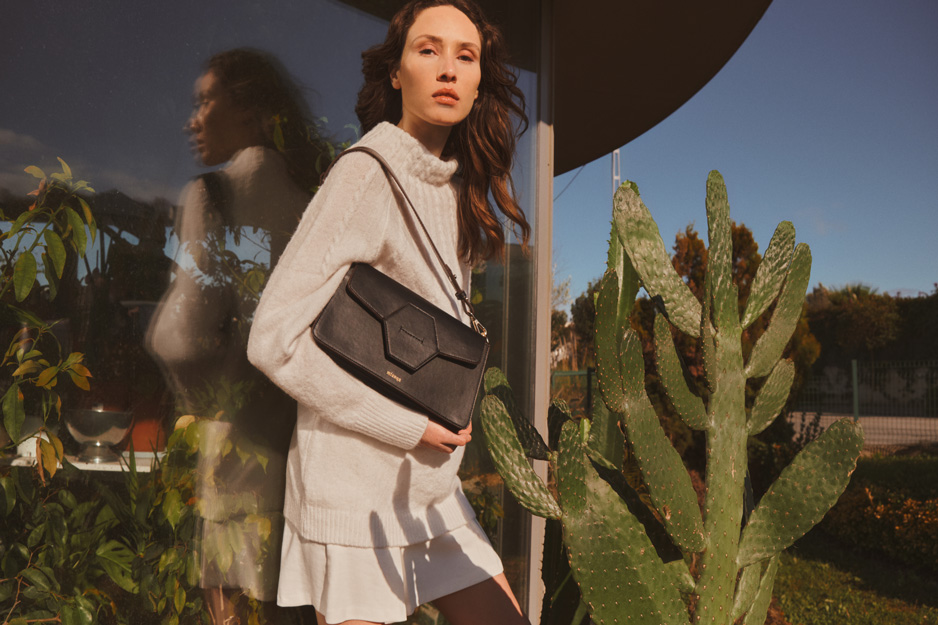 The collection, produced from Nopal Kaktus and prepared by hand again, consists of environmentally friendly and stylish designs by approaching the concept of "genuine vegan leather" with a pioneering approach. The collection includes 3 models in 4 different colors: black, beige, green and red.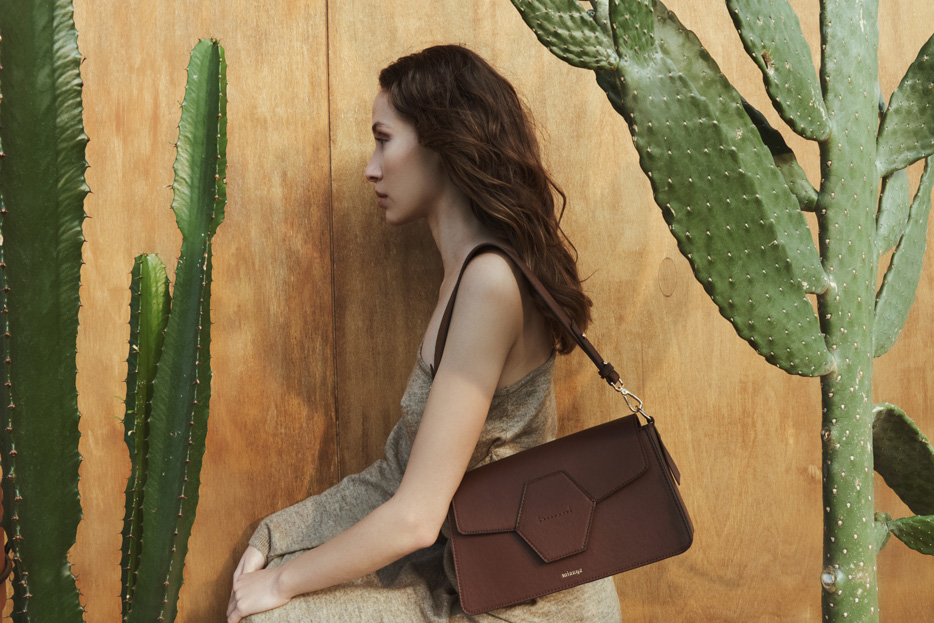 The models take their names from the cactus and succulent family; The 3-compartment shoulder bag Euphorbia is ideal for a quick lunch or a fun evening with friends. Opuntia, on the other hand, is perfect for those who want to stand out with its cross strap and shape. Cereus, which stands out with its usefulness, is suitable for every situation with its adjustable strap.
Others