Fashion
GIFT OPTIONS FOR MOTHER'S DAY FROM BEYMEN CLUB
For mothers who prefer romantic designs, you can choose from hundreds of gift options in the BEYMEN Club 2021 Spring Summer Collection, from silvery knitwear to satin printed sweatshirts, romantic lace jackets to floral-patterned pleated skirts and suspender dresses.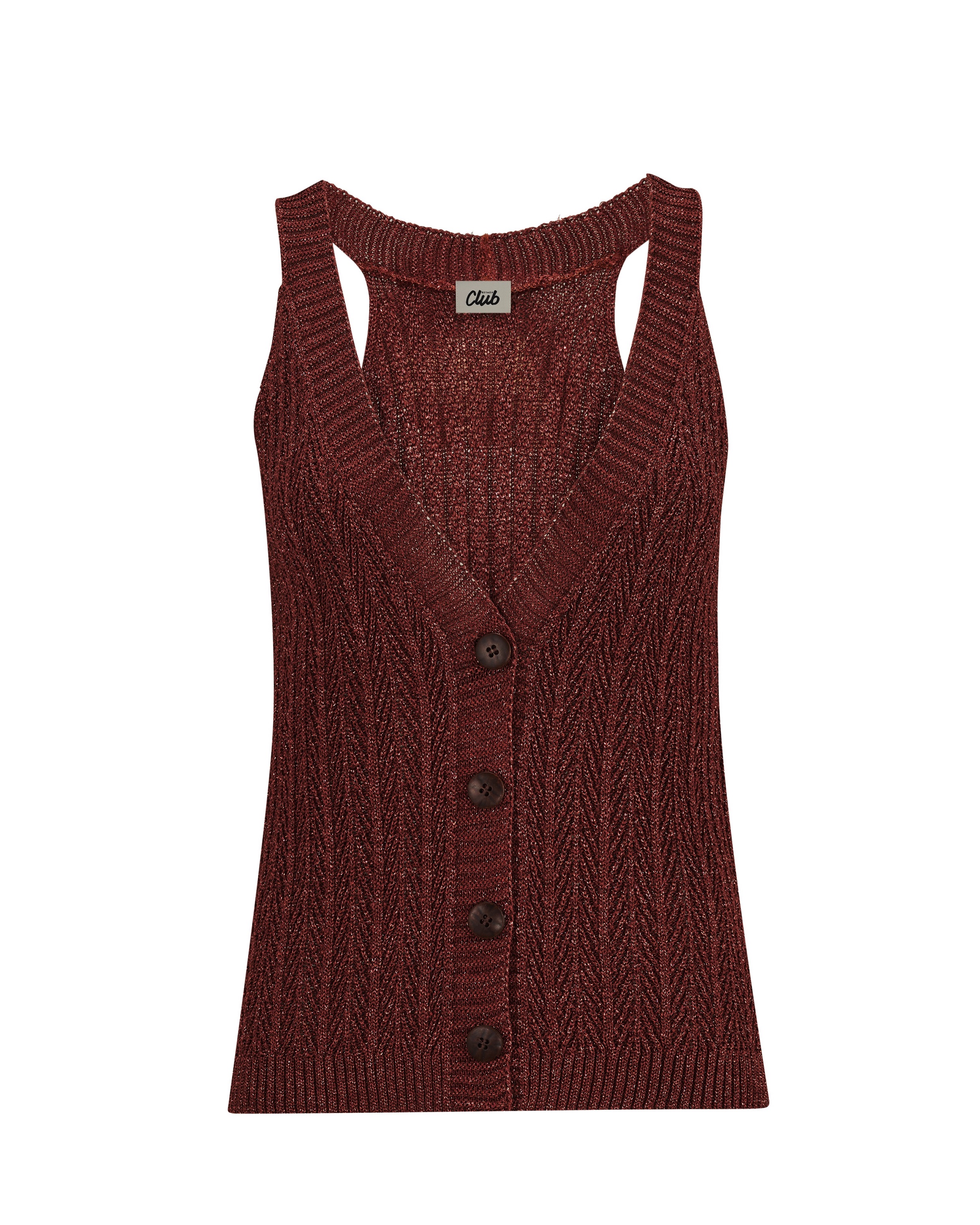 Casual Chic is for mothers, for mothers who love to combine comfortable and comfortable pieces; Do not forget to take a look at BEYMEN Club's linen shirts and shorts sets in spring tones, knitwear with striped details, denim jackets in pastel tones, sweatshirts with slogan.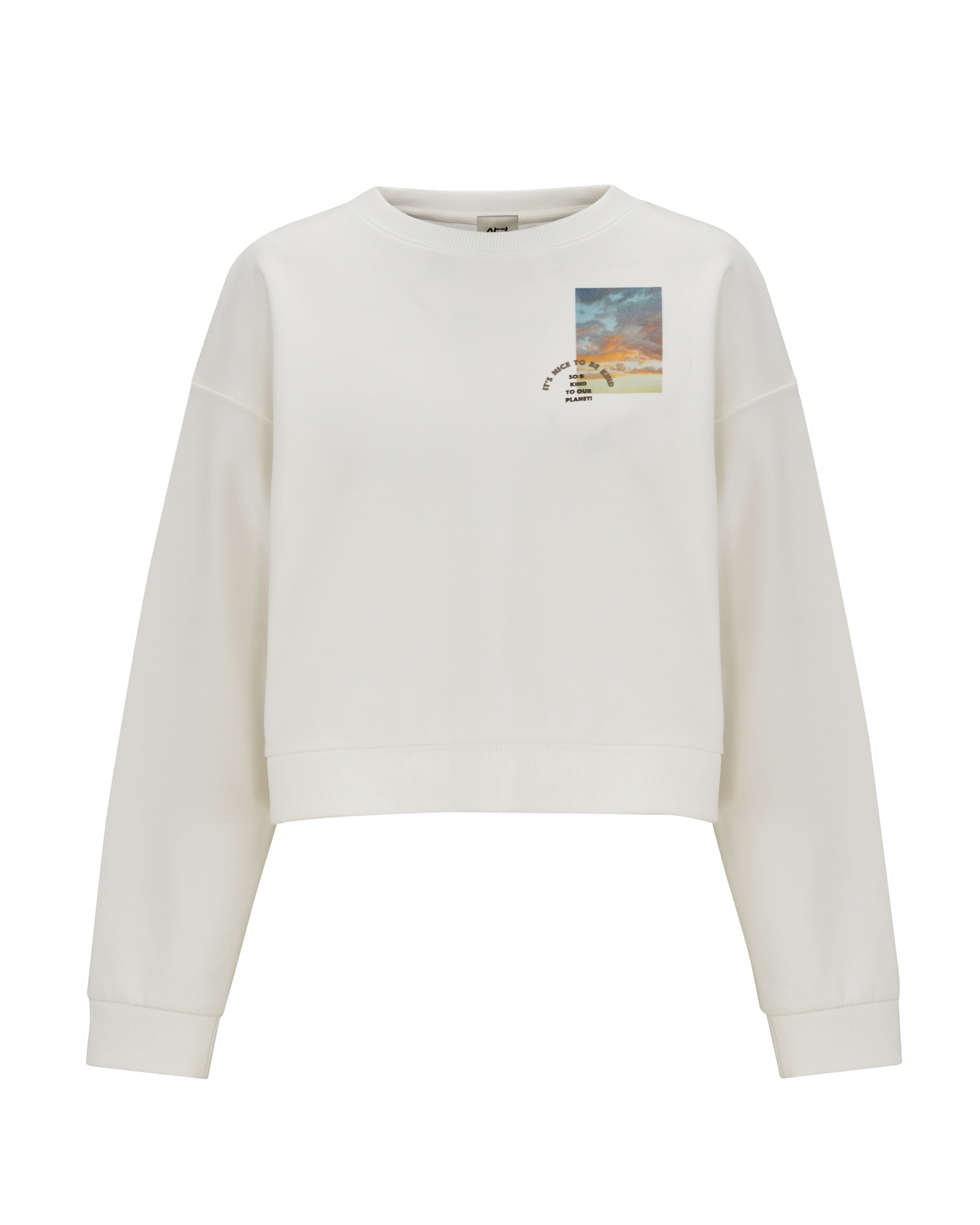 For sporty mothers, BEYMEN Club Activewear Capsule Collection offering sporty and stylish options suitable for every moment of the day; It heralds an active and energetic summer for mothers with designs ranging from hybrid sweatshirts to basic tank tops, from tights prepared with performance fabrics to comfortable trousers that create the dynamic silhouettes of the season.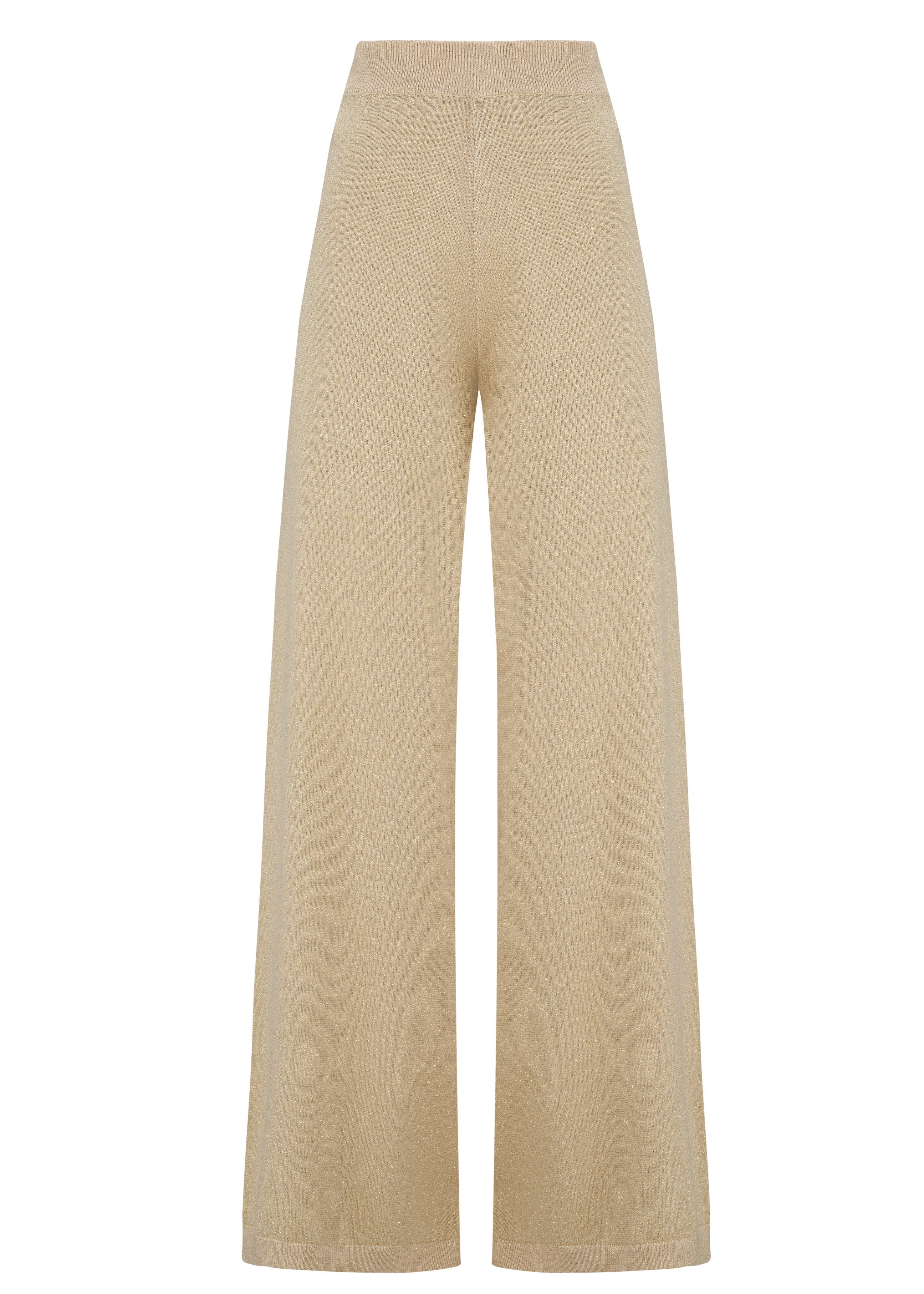 For mothers who love accessories, stylish hand portfolios, backpacks, comfortable sneakers, indispensable espadrilles and sandals in the accessory group of the BEYMEN Club Women's 2021 Spring-Summer Collection are available at www.beymenclub.com and BEYMEN. Club application is waiting for you.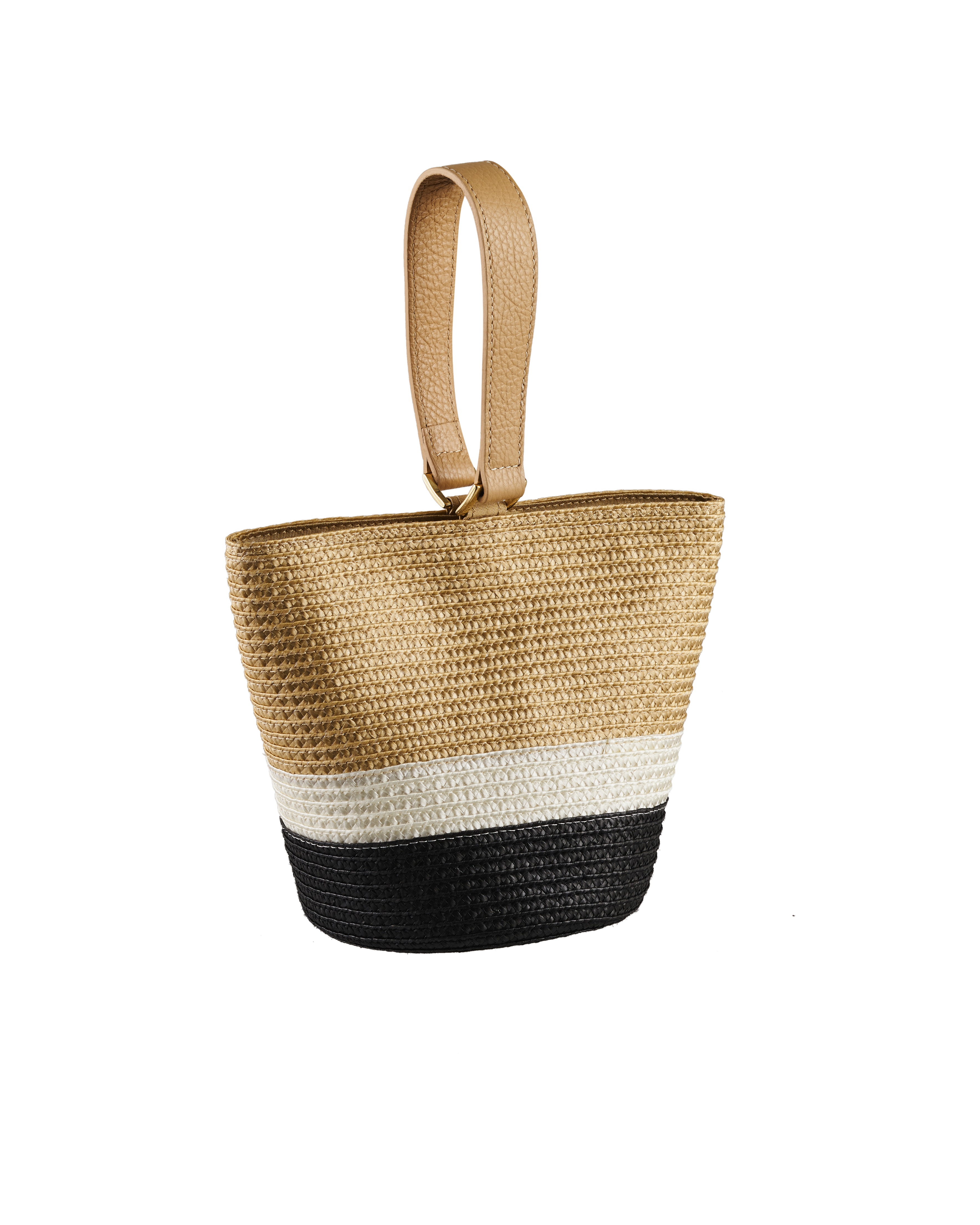 You can choose your Mother's Day gift from www.beymenclub.com and BEYMEN Club application, and deliver it to your mother in the fastest way, wherever in Turkey, with the BEYMEN Address Delivery Service.
Others