Fashion
GUCCI AND BALENCIAGA COME TOGETHER?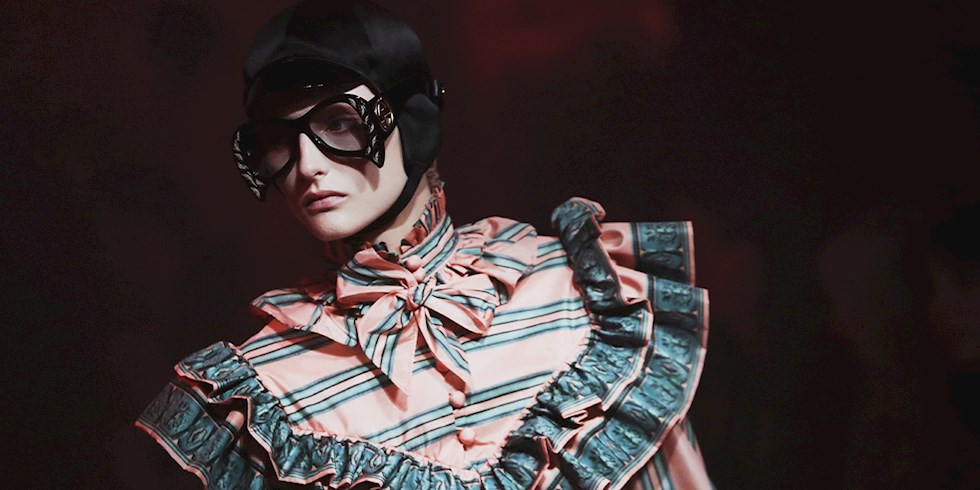 Gucci, which will present its new collection titled 'Aria' on Thursday, keeps the details about the designs very secret. However, according to rumors that started to spread on the internet and social media on Monday, Gucci Creative Director Alessandro Michele is working on a surprising collaboration with Balenciaga, where Demna Gvasalia is the Creative Director. Gucci and Balenciaga, which are under the Kering fashion group, are known as sister brands.
We can say that Gucci and Balenciaga, who preferred not to comment on the subject, further increased the rumors. Known with collaborations such as North Face, Liberty and Ken Scott, Gucci has recently increased its work and projects with brands. Gucci, the most sought after brand in the last three months by the internet fashion search platform Lyst, has become one of the most talked about brands on social media with its digital #GucciFest projects. Balenciaga, which ranked second, was among the brands that brought fashion and technology together with its digital initiatives and online video game for the Autumn 2021 collection.
Planning to present its new collection as a short film on different digital platforms, Gucci is expected to make its first collection in 2021, its 100th anniversary, full of surprise. In line with the new strategy introduced by the brand last May, the 'Aria' collection is inspired by music, taking place outside the traditional calendars of fashion. Presenting a manifesto called 'Notes From the Silence' last year, Michele said that he was drawing a new path for the brand. "To get a new rhythm, we take a method closer to the impressive invocation, purifying from the weathered ritual of seasonalities and shows," said Michele, "We will only meet twice a year to share parts of a new story," underlining that he will present only two collections each year.
Inspired by the world of music in her latest collections, Michele chose the title 'Epilogue' for the Cruise collection in July. Using his team in his office instead of models, Michele had a 12-hour live stream from the Gucci office.
Others