Fashion
HALSTON FAMILY NOT SATISFIED WITH THE NEW NETFLIX SERIES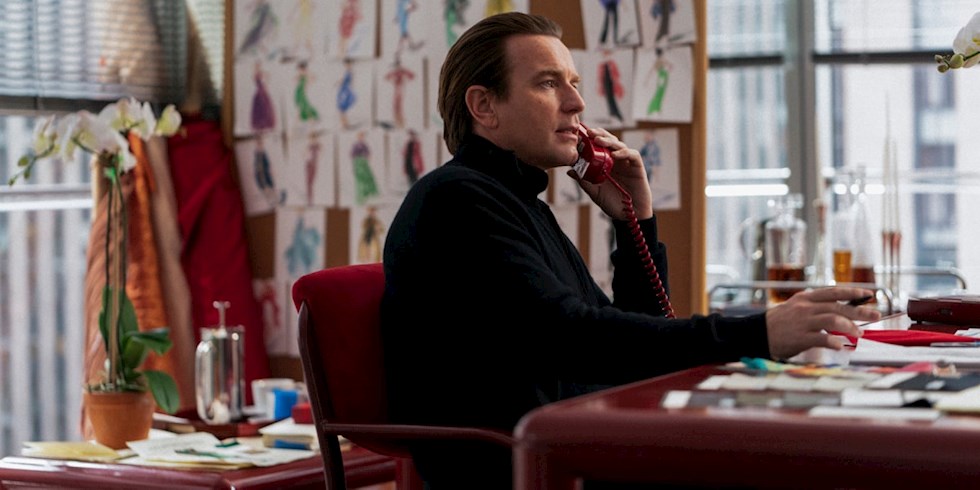 Roy Halston Frowick's family is not very happy with Netflix's new series called 'Halston'. Saying that the series was "over-inflated" and "sensational," the family stated that Roy Halston's projected character was misleading. The 'Halston' series, based on the book 'Simply Halston' by Steven Gaines, was produced by Ryan Murphy, who previously produced the 'American Crime Story: The Assassination of Gianni Versace' series.
The series, which received negative reviews from some members of the Halston family, was not liked by the family. "I have never been consulted as head of the archives," said Lesley Frowick, the nephew of the designer and founder and director of Halston Personal Archives. "I was completely unaware when the project was about to end and until the promotional activities started," he said.
Roy Halston Frowick, who reached its peak in the 1970s, shaped the Studio 54 nightclub era in New York and was known for its draped silhouettes and minimalist styles. Halston, who worked as a hat designer at Bergdorf Goodman in the 1960s, became the favorite name of New York high society when he used Jackie Kennedy's hat. Halston, who later established his own brand, was one of the most popular designers of American fashion until the early 1970s. Halston's legacy, who died of AIDS in 1990, was claimed by his family. "He was a very kind and generous man and a family man. He was a nice person, "says Lesley Frowick," He was pretty visionary when it comes to the fashion business. " he added.
Lesley Frowick, who posted a statement via Halston Personal Archives last week, stated that the series published by Netflix was wrong. "These people didn't know him well enough because he was probably just kids in Halston's time to fame." "So they focused only on the sensational side of the story. These details in the series tend to be over-inflated rather than justified in his incredible gift as an artist, the depth of his contribution to American fashion, his work ethic, and his success as one of the first truly American fashion influencers, "he added.
"Actually, our uncle Halston was a very special, sober gentleman and I hope he will be remembered and respected that way," Frowick also said that he was not happy with the choice of Ewan McGregor, who played the lead role. "I appreciate his talent as an actor, but it is almost impossible to reproduce the original elegance, beauty and sophistication that Halston effortlessly embodied," said Frowick, adding that the 2019 documentary 'Halston' is much more accurate. "This documentary should be considered as a comprehensive recording of his story," Frowick said. "I have been extensively mentoring filmmaker Frederic Tcheng and lent many historical artifacts that Halston has entrusted to me to reflect his voice and his own life experience," Frowick added. .
Others