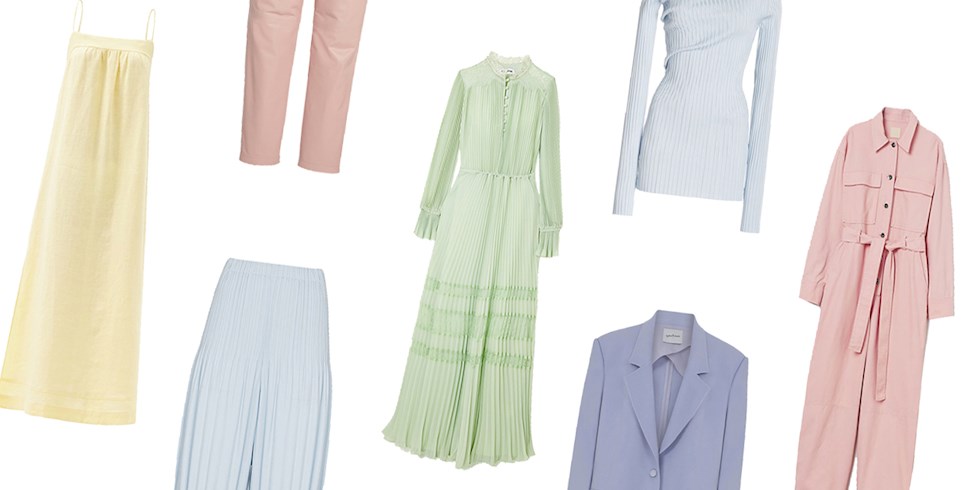 Spring = pastels. Pastels = Spring. This fashion formula doesn't change over the years! Powder pinks, baby blues, soft yellows and lilac. Pastels, which are great for the transition to vivid summer colors, are among the color trends that stand out in Spring 2021, as every year. Pastel designs that add a 'soft' filter to life may be just what we need right now. These creamy soft tones, which we can define as Scandinavian dream with their relaxing effect, are also on the rise in home decoration.
Pastel colored trinkets, vases and armchairs that constantly appear on your Instagram page have surrounded the homes of almost all influencers last year. This pastel love, which refers to the Scandinavian styles, of course continues in the clothes as we expect.
Pastel tones, which look great in sweat suits, fine knitwear and transitional season dresses, will make you feel the spring effect in your style.
It looks like we are at home right now. If you have started internet shopping therapy, you should add pastel pieces from the photo gallery to your basket.
Others