Fashion
HELMUT LANG FALL WINTER 2021 COLLECTION
As we move into the world after the pandemic, Helmut Lang's Autumn-Winter 2021 collection reflects a careful but optimistic attitude. Helmut Lang focuses on pieces that are both functional and can be worn for many seasons.
Inspired by ski style and waterproof clothing, functional and high-tech materials such as double-faced neoprene and astro foil, the new designs are water and wind resistant. Quilted details stand out as much in designs with matte, silver and reflective surface fabrics that give a 'Sci-Fi' effect.
True to the brand's legacy, the Autumn-Winter 2021 collection includes timeless silhouettes reconstructed using innovative materials and Helmut Lang's iconic details such as straps, layered fabrics and patches.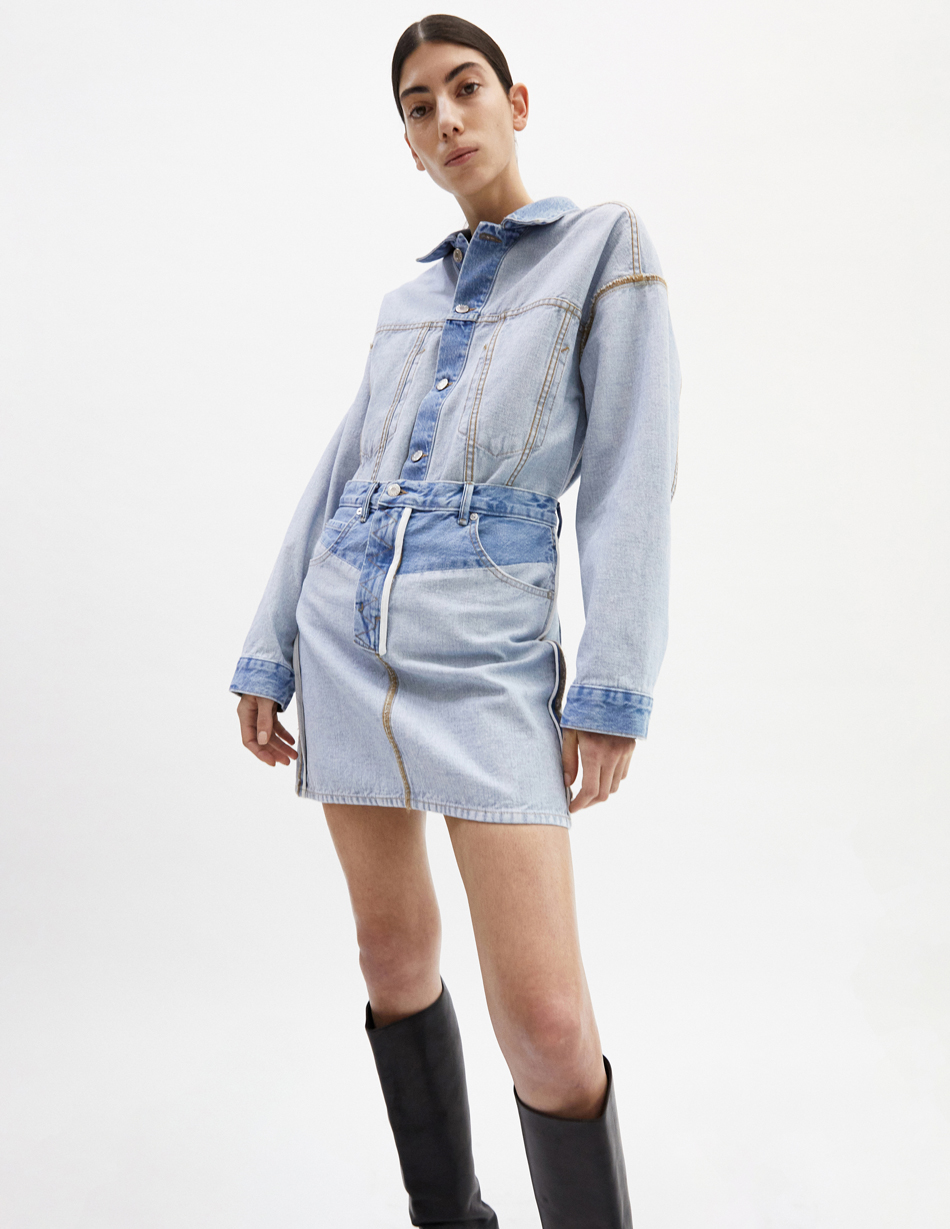 Among the most striking pieces of the collection; Matte nylon puffer vests with contrast silver accents, lightweight transparent nylon fabric tracksuits, experimental patched woolen pieces, neoprene tights, classic athletic silhouettes such as hoodies, long-sleeved T-shirts, polo collars and unexpected textures.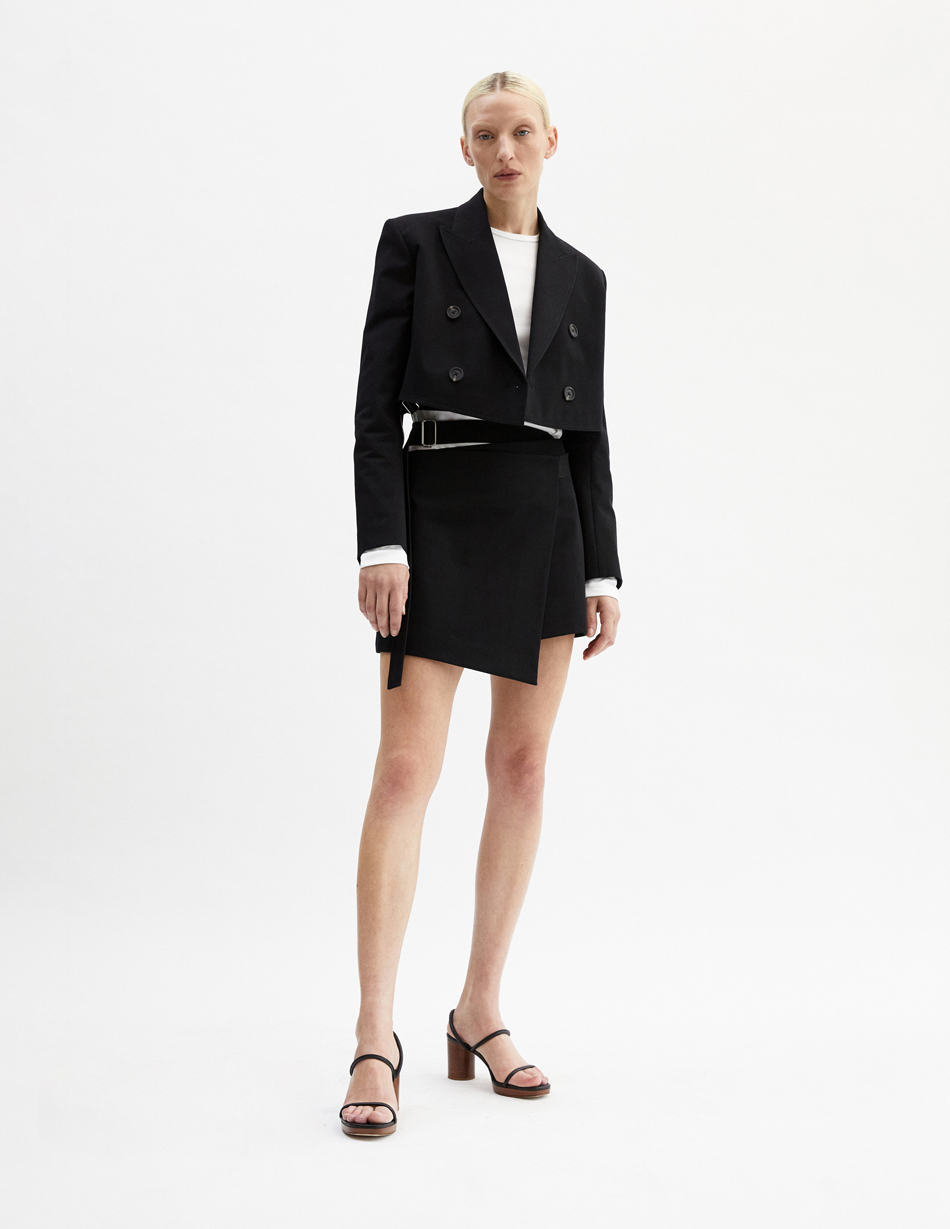 In addition, Helmut Lang's timeless collection reinterprets the standards of the brand and classic fabrics such as denim, leather and jersey that form the basis of your wardrobe. The new designs that emphasize the cut-out trends of the season with different arm details, padding and strap details dazzle us. Versatile wearable, the Autumn Winter 2021 collection offers a versatile wardrobe selection for both men and women.
Others