Fashion
MEET THE H&M INNOVATION STORIES COLOR COLLECTION
Innovation Stories is H & M's sustainability lab – with these collections we can experiment with new innovations and materials before we scale them across the regular range. Focusing on development and aiming to take innovation to the next level in 2021, Innovation Stories supports our work with scientists and innovators and sheds light on H & M's sustainability efforts.
Turkey H & M, H & M for the presentation of the collection Color Innovation Stories, April 14 Turkey time of 11: 00 in France, Italy and performs digital launch along with Portugal. All countries with influencia leading from Turkey and members of the press and simply press the mode selected group influencia this collection is a special microsite specially crafted; https://hminnovationstories.com/ exploring, they first studied the world of H&M Innovation Stories with a very special experience.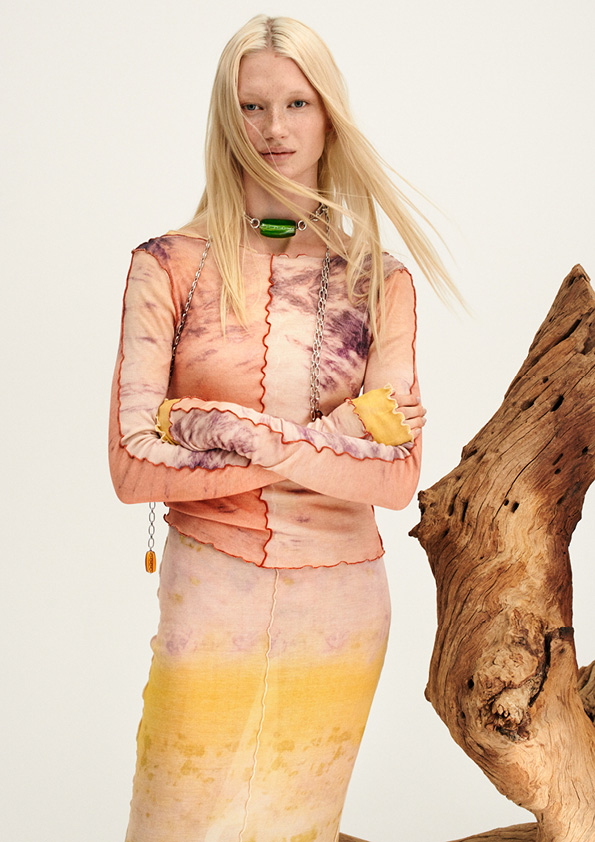 This special microsite, which will be open to the visitors of all fashion lovers for six months, was exhibited at hminnovationstories.com, the filters and backgrounds created by the French artist Alexis Jamet, which can be downloaded to smartphones or computer and used on social media channels, in all areas of the microsite. At the same time, two very enjoyable workshops were held with Our Whole Concept, founded by the French artist Aurelia Wolff, who works on completely natural tie dyeing.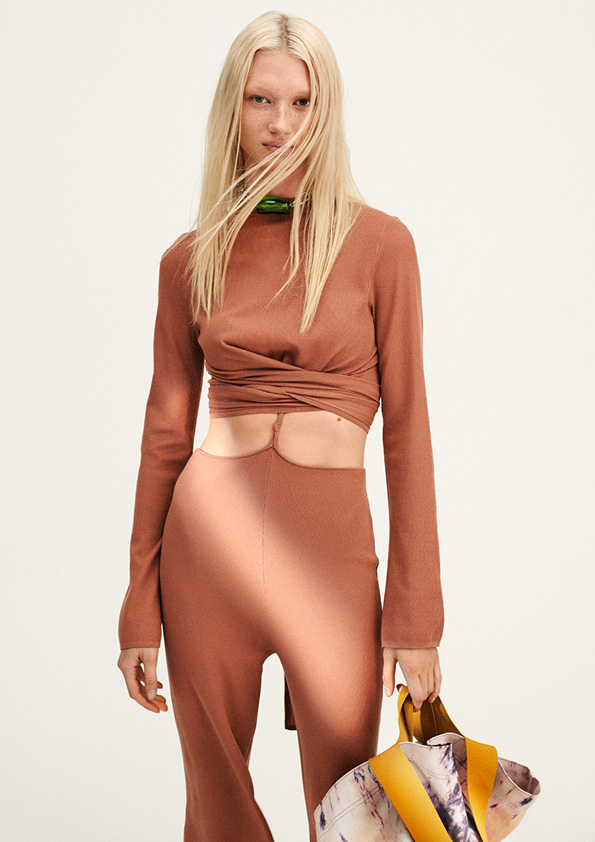 In addition, H&M Creative Consultant Ann Sofie Johansson and Concept designer Ella Soccorsi reveal the undiscovered beauty of colors produced in a more sustainable way in videos about the collection. It is possible to examine H & M's initiatives regarding sustainability with all its transparency and reach a sustainability report if desired.
Others