Fashion
MOTHER'S DAY GIFTS ARE WITH YOU WITH A CLICK IN DESA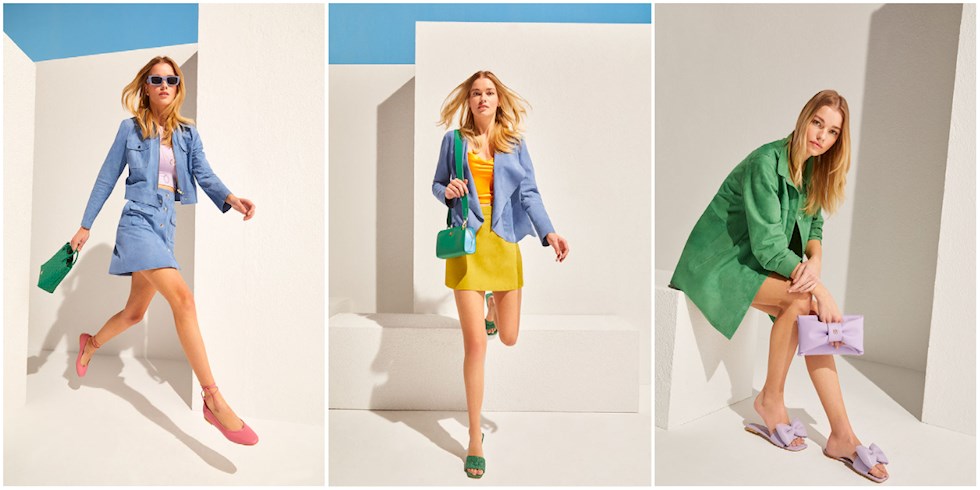 If you want to present a meaningful gift to your mother on this special day, you can give a gift from the leather bags produced by the producer women in the cooperatives supported by the Foundation for the Support of Women's Work, with the slogan of Desa's "Support to a Woman Every Stitch". So you've never met in various regions of Turkey as a manufacturer of women's dreams as a woman on the way to support you also take a loop.
While presenting lightness and comfort to your mother with a leather clothing collection in fine, vibrant and dynamic colors suitable for the summer spirit; With a fun and feminine shoe and bag collection inspired by macaron colors, you will open the doors to a colorful world for him.
You can make your mother happy with colorful sneaker models for sporty and dynamic mothers, stiletto and heel shoes models in different forms for classic and elegant mothers.
If you are one of those who say that my gift is special to my mother, you can send the message you want to convey to your mother for your gift, which you can choose from www.desa.com.tr, where you can shop safely with a single click, 24/7, in the comfort of your home; You can make your gift special for your mother.
Others