Fashion
NEW CAPSULE COLLECTION FROM DOLCE & GABBANA: "BEAUTIFUL LIFE"
Beautiful Life Women's Collection prepared with cotton, satin and silk textures in cream, burgundy, green tones embellished with rose, peony and hydrangea bouquets; It heralds the spring with dresses, skirts, sweatshirts, caftans and pajamas enriched with pleats and lace details.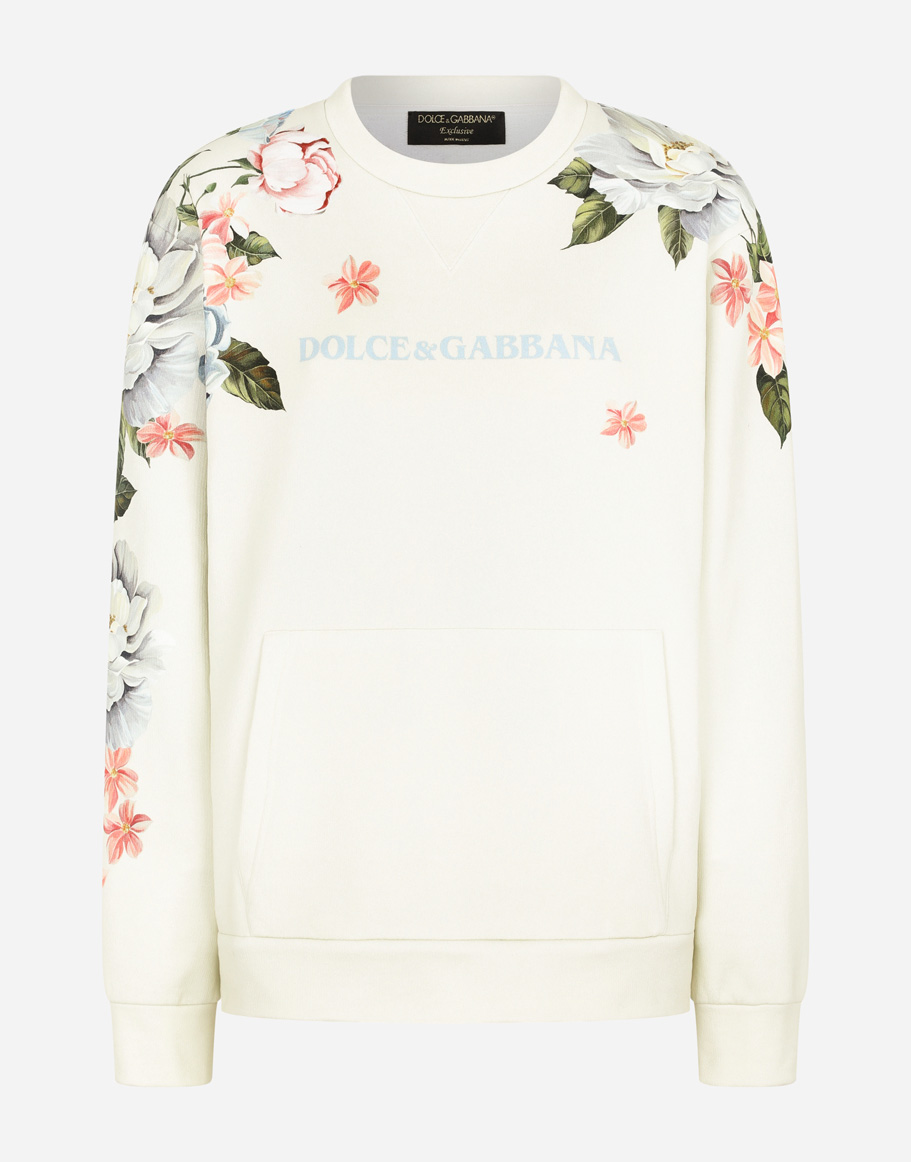 In the Men's Collection, the watercolor pattern inspired by flowers and the handwritten Dolce & Gabbana print pattern prepared with a contemporary style stand out. In the collection that offers a comfortable and sporty look; Warm earth tones from black to leaf green, sand beige to brown draw attention. Cotton and linen sweatshirts, shirts, T-shirts, pocket trousers and shorts in the collection; It is complemented by sneakers, slippers and hats.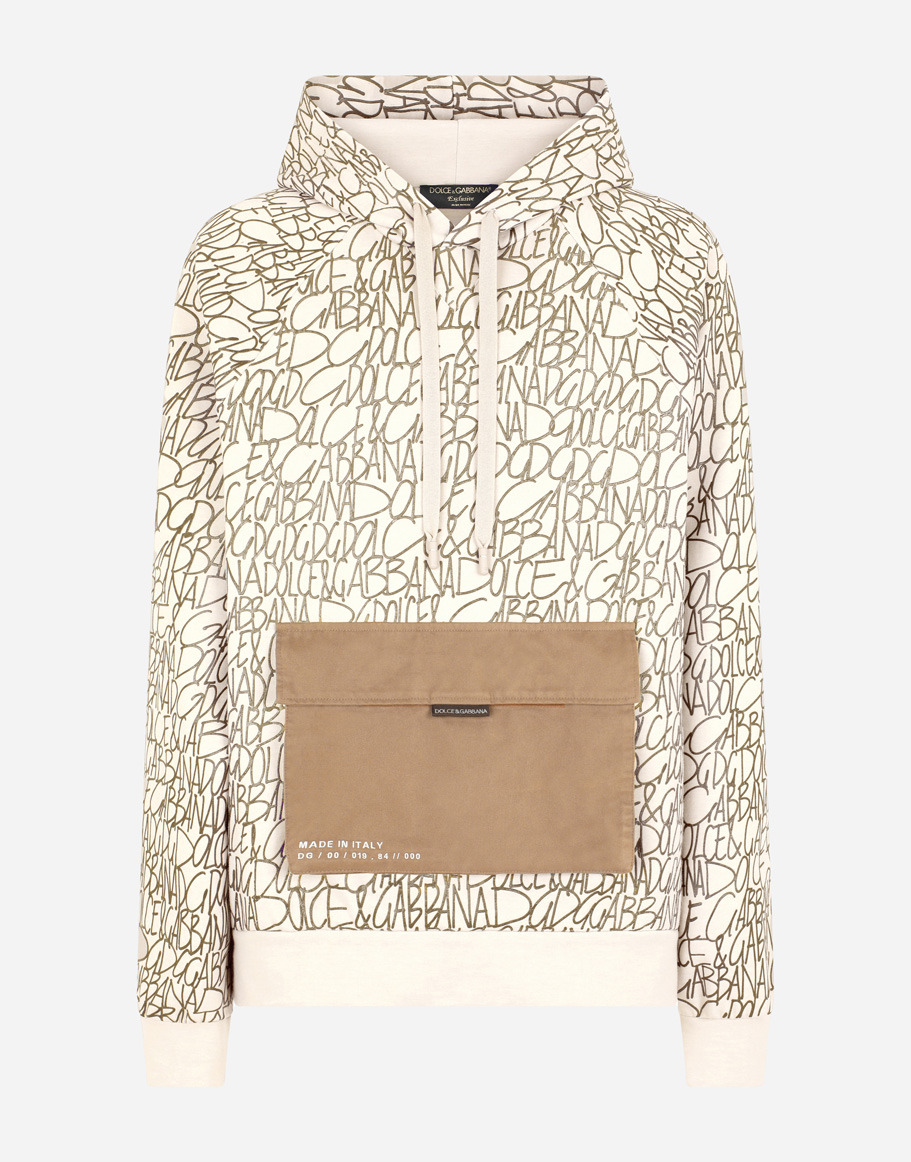 Mini Me designs, prepared for children with the same color palette as adults, with the same prints and forms, bring Dolce & Gabbana elegance to all family members.
Dolce & Gabbana Beautiful Life Capsule Collection; You can find it at Dolce & Gabbana Zorlu Center, Dolce & Gabbana İstinyePark, Beymenlar and www.beymen.com.
Others