Fashion
PRADA AND UNESCO PROTECT THE OCEANS!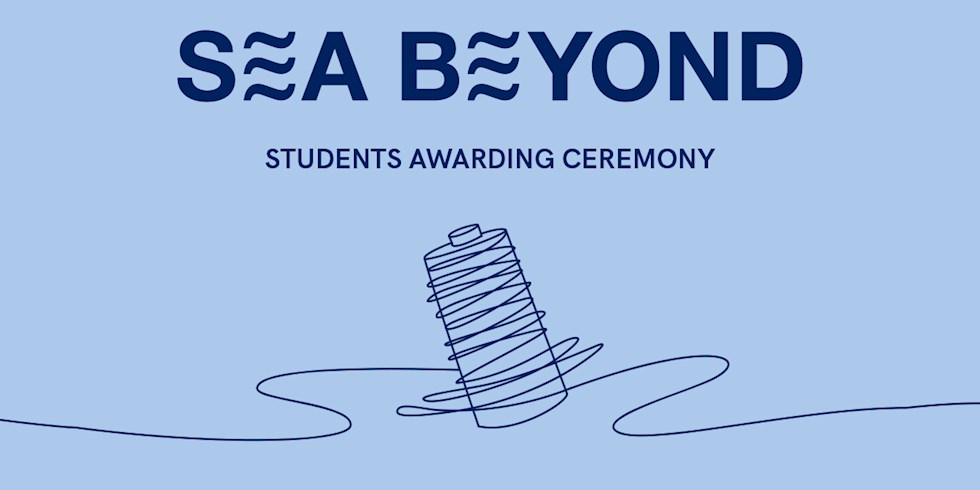 The SEA BEYOND project, initiated by Prada Group with UNESCO in 2020 to draw attention to the sustainability of the oceans, ended with the online award ceremony to be held on Friday, March 26 at 16:00 TR time.
In the first phase of the project, high school teachers in 10 cities such as Berlin, Cape Town, Lisbon, London, Mexico City, Milan, New York, Paris, Shanghai and Venice attended a webinar with UNESCo experts and received a training on ocean sustainability. Each school was given a 'Sea Beyond' kit made of recycled cardboard, while students were distributed creative materials for the global ocean sustainability movement.
As part of the second phase of the project, which started on January 25, 2021, students from all over the world who participated in a special training module prepared by UNESCO and the Intergovernmental Oceanographic Commission – IOC experts became "marine ambassadors" and emphasized the importance of sustainability for the protection of the seas. They prepared campaigns.
At the end of the evaluation made by the jury chaired by Prada Group Corporate Social Responsibility Head Lorenzo Bertelli and IOC Executive Secretary and UNESCO Deputy Director General Vladimir Ryabinin, the winning campaign was announced at the online awards ceremony to be held on March 26, 2021.
Others