Fashion
RALPH LAUREN DREAMS THE WARDROBE OF THE FUTURE
Last week, Ralph Lauren presented his show called 'The Lauren Look'. Ralph Lauren, the first luxury brand to pioneer a thoroughly reworked rental model, offers consumers an innovative channel to experience the brand, interact and ultimately shop. Responding to how users create their personal wardrobes, 'The Lauren Look' platform builds a digital-based retail environment.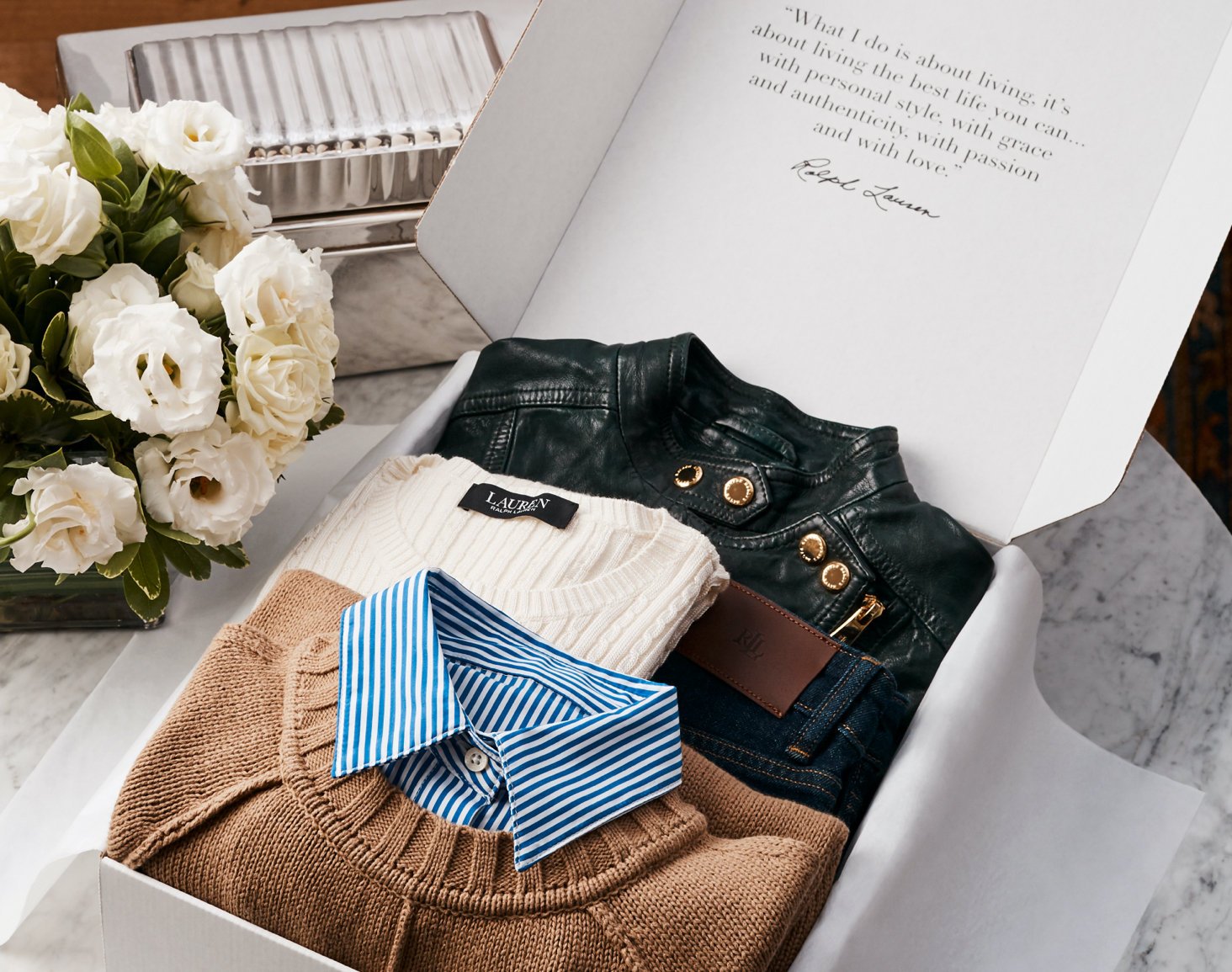 The Lauren Look (Ralph Lauren)
Speaking about his new initiatives, Ralph Lauren President and CEO Patrice Louvet said, "Today, consumers are taking a different way of approaching brands and building their personal wardrobes. The wardrobe of the future will include new season fashion, customized original pieces and must-have classics, as well as second-hand and rented items. "We are in a very good position to rank among these categories with our timeless aesthetics."
'The Lauren Look', which allows the brand to give direct feedback to consumers, also recognizes that it will understand customers better. "The Lauren Look enables us to discover a completely new model that is revolutionizing our perspective on fashion consumption while taking advantage of the growing interest in the sharing economy. Our widely distributed and accessible brand is a testament to the growth we've seen in this space with the Lauren launch, and a platform that helps us better anticipate the changing needs and structure of our consumers' future closet, "said David Lauren, Innovation and Branding Manager, added to 'The Lauren Look' platform. gave a detailed perspective.
Aiming to reduce garment waste, Ralph Lauren extends the life of clothes with 'The Lauren Look'. Season clothes, which will be transferred to a different use, will be donated to the 'Delivering Good' foundation, which helps children, families and individuals in need after the end of their rental life.
Launched in North America on March 2, 'The Lauren Look' program will work with subscription. In the program, which offers rental services in Ralph Lauren's dress, trousers, blouse and many other categories, selection can be made with stylists. Started at $ 125 per month, the rental service offers a wide selection from Lauren's latest collections to archives. After users make their choices and select their favorite items, the rented clothes will be sent to their homes with a special package. After using the products, customers will be able to exchange a different part or purchase these products at member-specific prices.
Others