Fashion
THE SECOND ACTIVEWEAR COLLECTION FROM MANGO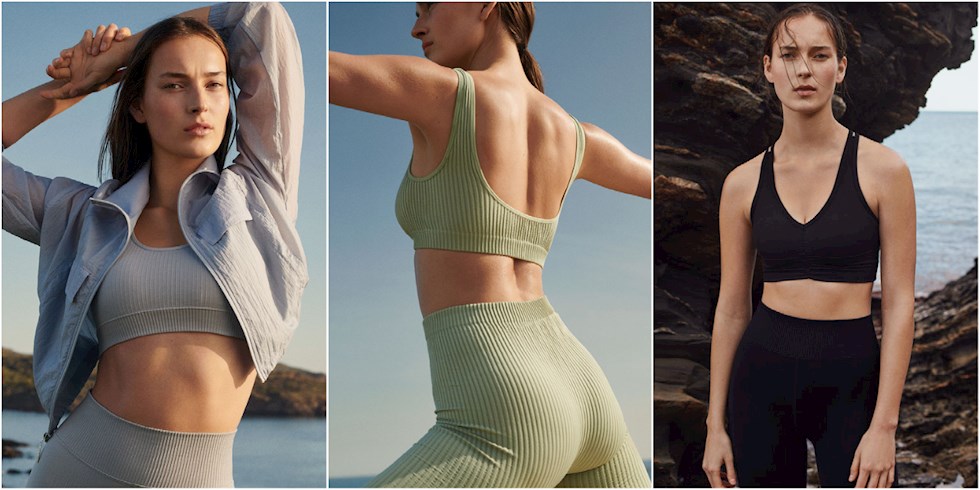 In the Autumn / Winter 2020 season, Mango released the Active collection designed for different sports types. The second of the collection was designed as the collection perfectly suited the need to wear more comfortable clothes for being at home and exercising.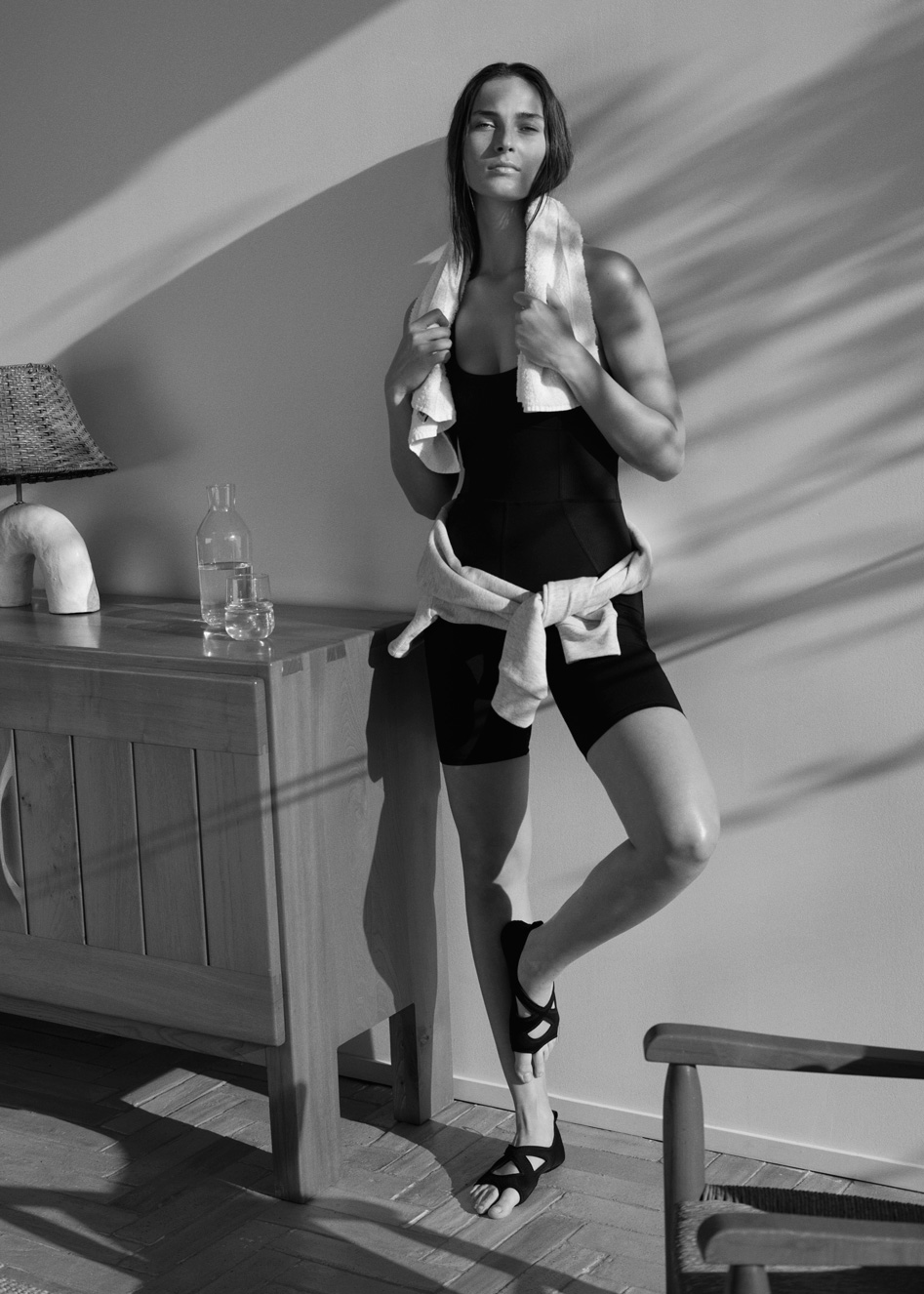 The collection designed for use in various sports disciplines related to body and mental health. In addition to clothes designed for yoga, dance, meditation and pilates, it also includes innovations for running sports. Tights, shorts, blouses, short-sleeved crop blouses, suits, bodies, sweatshirts, thin jackets, one-piece overalls appear in different colors and designs. It also has useful accessories such as matte covers, yoga blocks, resistance bands, waist bags, sneakers, hats, bags and socks.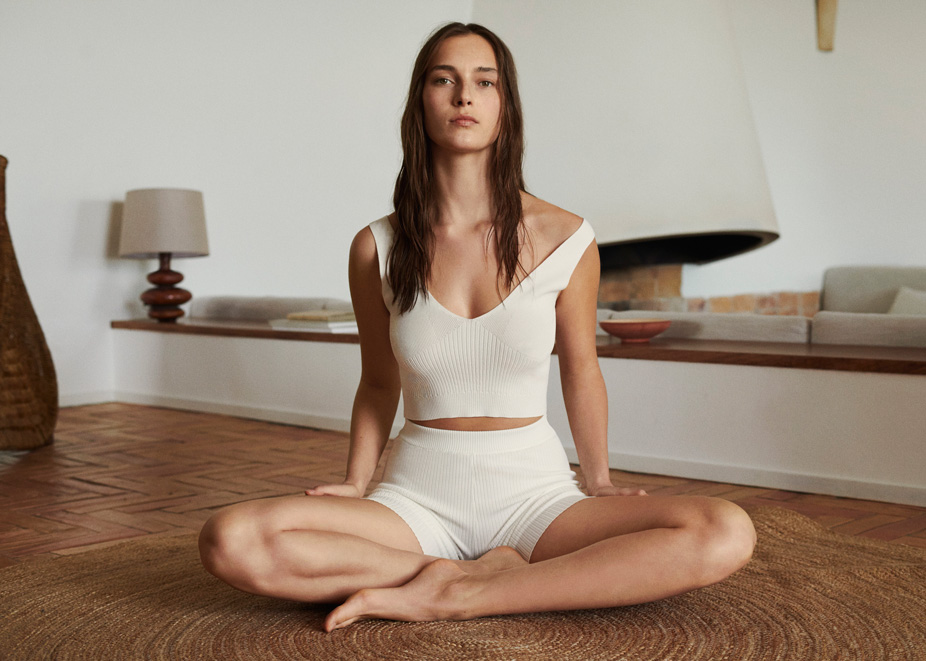 The Wellbeing Community concept is inspired by the Mediterranean culture and aims to be a community, strengthening the bonds, unity and solidarity between its members through information sharing and conversations.
From Ubud to Paris, from New York, Los Angeles, Costa Rica, Mexico to Madrid, an expert from around the world, Mango's Instagram account offers lessons in yoga, dance, meditation and other physical activities during March, April and May. will give. Some of the participants such as Fernanda de la Puente, Clotilde Chaumet, Samora, founders of New York Sky Ting studio, Krissy Jones and Chloe Kernaghan, one of the famous names of Yoga, had collaborated on this project in the previous season. Now these names are added by ballerina Greta Elizondo, wellness and yoga experts Marine and Marisa Compotello.
Others