Fashion
THERE IS A MESSAGE ON THE STELLA MCCARTNEY PRE-FALL 2021 CAMPAIGN!
Stella McCartney has some ideas for what we might want to wear for fall, but she doesn't want to lose sight of the big picture…
Over the past year, we've seen creatures of all shapes and sizes return to global cities as human activity slows. Stella McCartney, inspired by this unprecedented moment; He created a bold and stylish fantasy scene where these species live freely and reclaim their place among humans. Joining the G7 summit in Cornwall with other corporate leaders for a contemporary greener planet, Stella McCartney has launched her new ad campaign, a cry for help for wildlife and pets.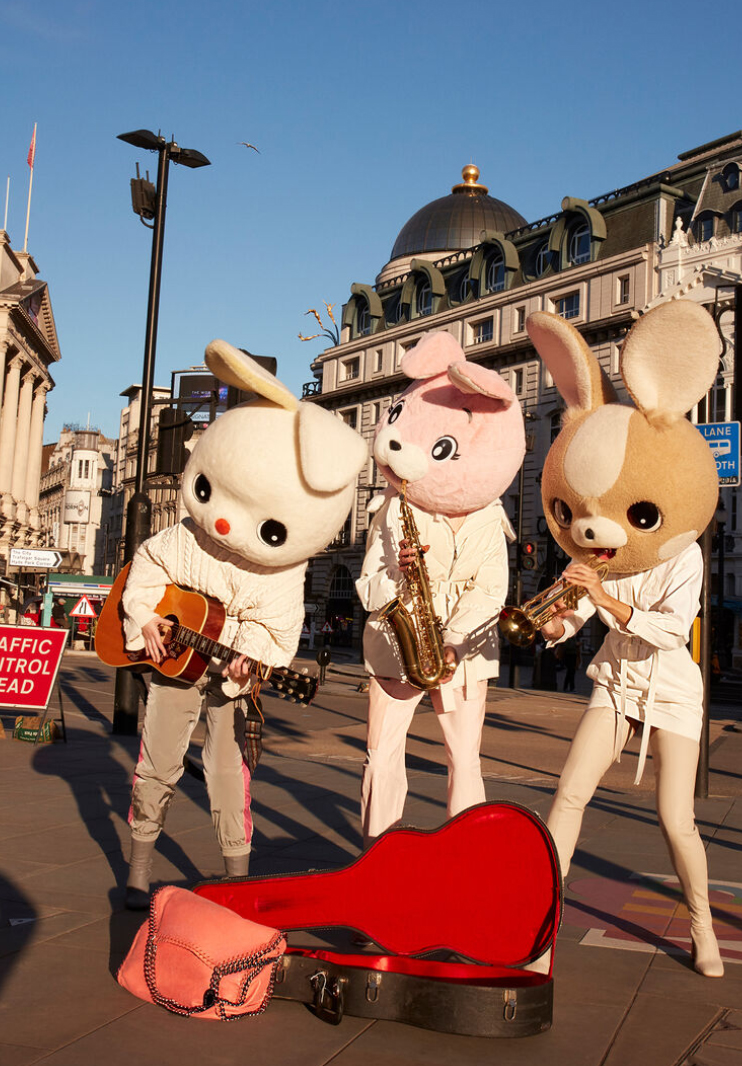 Stella McCartney is here with a campaign that celebrates animals equally and inspired by 'J is for Joy' featured in her A to Z Manifesto for Fall 2021… The campaign is by British comedian David Walliams, photographed by legendary fashion photographers Mert & Marcus. It was filmed as a nature memoir that was described and supported the Humane Society International (HSI) petition to create a fur-free society.
Click here to sign.

What makes the fall collection so important in Stella McCartney's history is that it's the designer's most sustainable collection ever. The patchwork pants are made of organic cotton, the shoes are made of beech wood down to the soles – that is, using 80% environmentally conscious materials. Like the collection itself, the film is optimistic, energetic, colorful… We see a series of real and imaginary creatures living happily in London in a signature campaign with McCartney humor.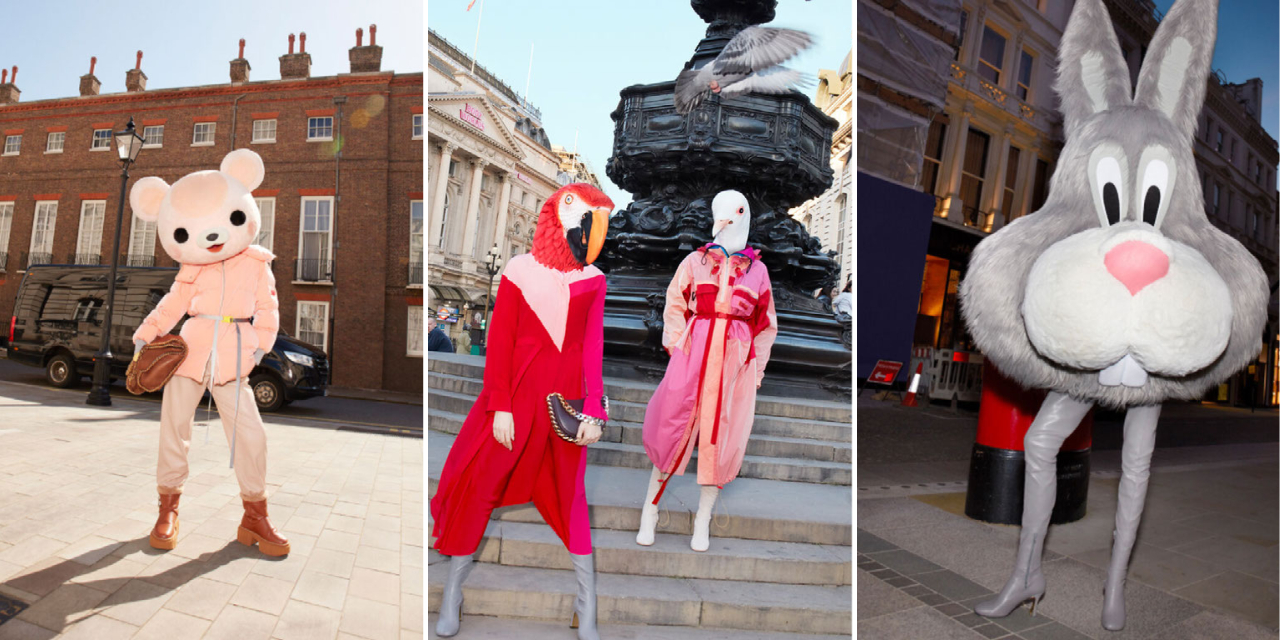 The brand asks those who want to make a global difference to join the creation of a fur-free society by signing the petition of the Humane Society International. More than 100 million animals are killed each year for their hides; Stella McCartney's use of "Fur Free Fur" helps prevent 60,000 animal deaths. More than 1 million copies of McCartney vegan iconic Falabella bags have been sold. This prevented the deaths of approximately 400,000 cows.
Having never used leather, feathers, fur or leather, Fall 2021 is the most sustainable collection ever, kinder to our other creatures and to Mother Earth… In a collection made from 80% eco-friendly materials, it allows our morality to be cruelty-free.
Vegan bags include the iconic Falabella pattern playfully exaggerated as an oversized Maxi print, and Frayme, a bold new style that re-mixes classic brand codes.
McCartney says he wants to create a feeling of freshness and optimism that reflects the spring season of the year with his vivid and varied color story. Athletics, introduced with waist bags, ski wear inspired dresses and tracksuits, aims to encourage people to go out and celebrate life.
Others