Fashion
TRENCH COAT TIME HAS ARRIVED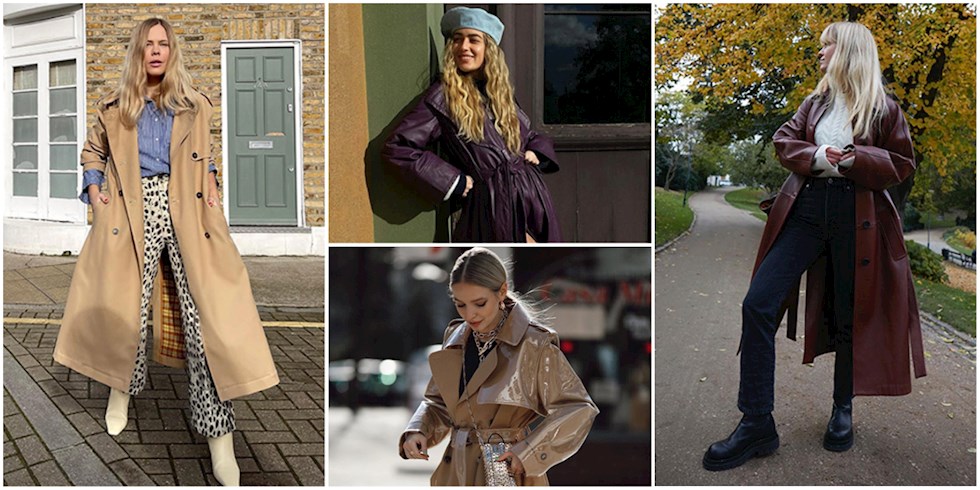 Many things come and go in fashion, but trench coats stay in place. A life-saving piece in every transition season, trench coats are also one of the favorite styles of recent years. Trench coats, which differ from the classic beige form and we now see with leather, patterns, vinyl fabrics, denims and much more, adapt to everyone's taste, from minimalists to maximalists.
Trench coats that protect us with gabardine or nylon fabrics on rainy days, serve as a light jacket in the uncertain weather of spring. Trench coats, which entered the world fashion thanks to Thomas Burberry, the founder of Burberry in World War I, became a wardrobe classic that first of all, then the soldiers. The trench coats that Audrey Hepburn wore with huge black glasses in the movie 'Breakfast at Tiffany's' now adorn the transitional styles of Instagram influencers and celebrities. Trench coats, which witnessed both history and the change of fashion, are among the styles that we cannot give up even after years.
Trench coats, which have been at the top of women's outerwear choices for years, have not left their buttoned and belted form. However, just like the world that has changed over the years, trench coat silhouettes also vary. Trench coats, which take on different fabrics, colors and patterns every season, are no longer just in classic beige form, as we said. This classic outerwear piece, which shows itself in almost all brands, not only protects us from seasonal conditions, but also becomes the star of our style!
You can see the trench coats we have chosen for you in the photo gallery.
Others